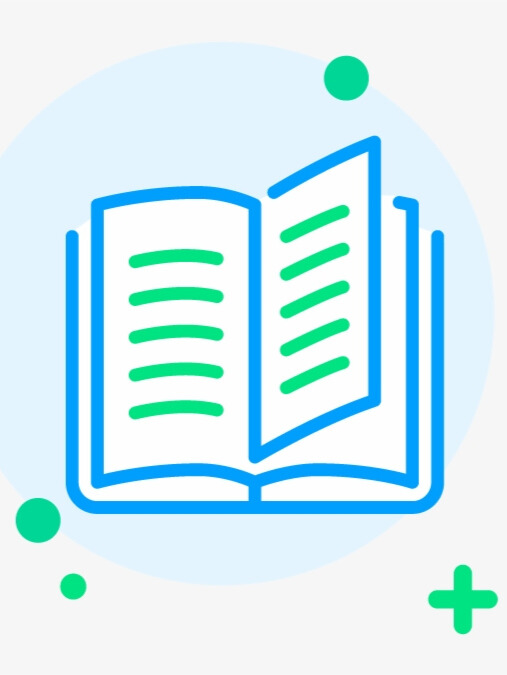 Try new version at: NovelFull.Audio
Change Voice:
google
Christopher
Sara
Jenny
Guy
Ana
Click the play button below to automatically play the audio
Novel Introduction
This is a top-secret force without a designation, but it is China's most powerful and mysterious special operations force. Every top special force is proud to join this elite elite force. When the superior Qin Fei walked into the base of this unit on the first day, he stood for a long time in front of the white marble wall inlaid with five red stars. The white wall was engraved with a sentence: No one knows your name, your achievements Live forever! It took a long time to discover that another sentence was engraved on the back of the wall-my only regret is that only one life can be dedicated to the motherland!
Latest chapter Absolute Honor
Chapter 1286
Chapter 1285
Chapter 1284
Chapter 1283
Chapter 1282
You maybe like also novels audio
More
© 2023 Audiobooks Novel Full Reader FameTV . All Rights Reserved.