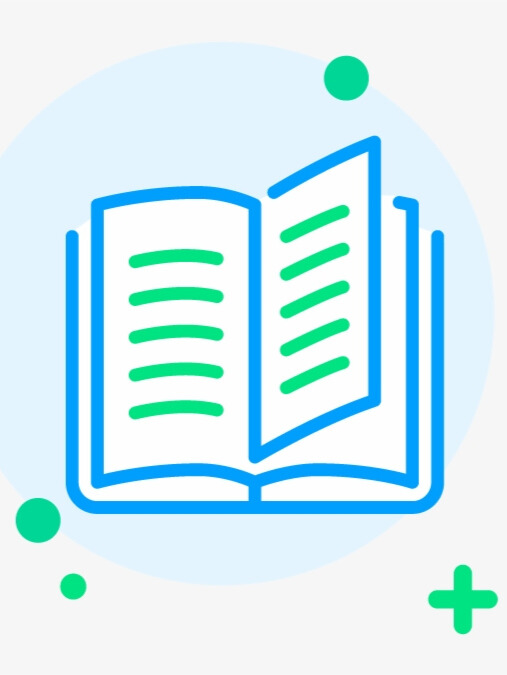 Try new version at: NovelFull.Audio
Change Voice:
google
Christopher
Sara
Jenny
Guy
Ana
Click the play button below to automatically play the audio
Chapter 1: fish king system
Chapter 2: come to say kiss
Chapter 3: Miyamoto girl looks like a maid
Chapter 4: Fishing is not easy
Chapter 6: General mobilization at sea
Chapter 7: First time out to sea
Chapter 8: Ability to locate schools of fish
Chapter 12: Bluefin tuna in school
Chapter 13: Brother is fishing for money!
Chapter 15: snicker popping
Chapter 16: shock fishing port
Chapter 17: 350,000 huge sums of money
Chapter 18: Village boss looking for village flower
Chapter 19: Inoue Ami was moved
Chapter 20: buy fishing boat
Chapter 21: joint fishing invitation
Chapter 22: I love king crab
Chapter 23: Everyone is catching crabs
Chapter 25: a little luck
Chapter 26: fishing empiricism
Chapter 27: Confident Matsumoto
Chapter 28: a little more fish
Chapter 29: how are you here?
Chapter 30: fishing competition
Chapter 31: fishing right next to you
Chapter 32: Matsumoto vomiting blood
Chapter 33: Back to the fishing port to sell fish
Chapter 34: Planning and Procurement
Chapter 35: A group of women came to my house to watch TV
Chapter 36: Miyamoto Tamago Drunk
Chapter 37: girl picking up bread
Chapter 39: Discover Peony Shrimp
Chapter 40: Stunned shipwreck
Chapter 42: fishing for sardines
Chapter 43: light fishing
Chapter 44: Crazy fishing
Chapter 45: please eat tuna
Chapter 46: City braised face
Chapter 47: meidi ocean fishing co., ltd.
Chapter 49: red eye condition
Chapter 50: The ocean age has come
Novel Introduction
Lu Junxi reborn in a small fishing village in Japan in 1950 and obtained the "Fishery King" system, which can help him detect the location of fish, and every time he fishes, he returns with a full reward. Can help him build the most cattle fishery, aquaculture I am the most hanging! At this time, the Japanese fishery and ocean fishing have not yet started, and the offshore aquaculture industry has not yet developed. Lu Junxi felt that he wanted to be the owner of the Hokkaido fishery! "No, wait, there are only five men left in the whole fishing village, who will go fishing with me?" Lu Junxi was dumbfounded.
Latest chapter A Day In a Japanese Fishing Village
Chapter 756: .End this testimonial!
Chapter 743: season finale
Chapter 742: The ancestors attacked
Chapter 741: Screen female secretaries in person
Chapter 740: Don't have a boyfriend!
You maybe like also novels audio
More
© 2023 Audiobooks Novel Full Reader FameTV . All Rights Reserved.