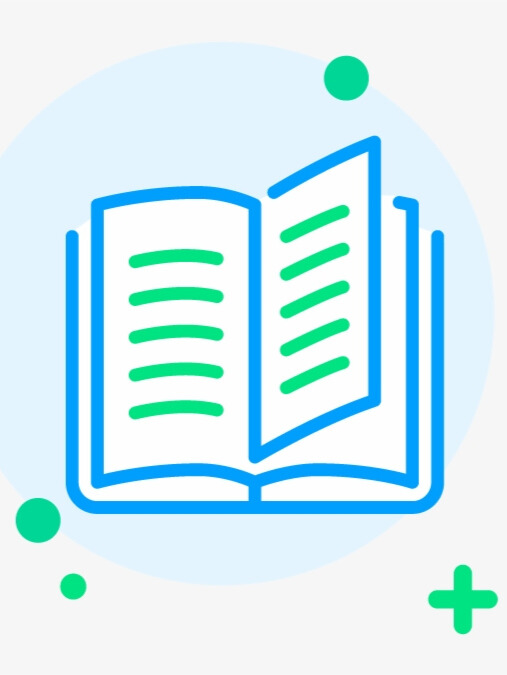 Try new version at: NovelFull.Audio
Change Voice:
google
Christopher
Sara
Jenny
Guy
Ana
Click the play button below to automatically play the audio
Chapter 1 Until We Meet Again (Cold and Elegant)
Chapter 3 The CEO's Love Child
Chapter 4 I Don't Like A Useless Girl
Chapter 6 Let's See Who's The Boss
Chapter 8 You Can't Take My Father From My Mother
Chapter 9 Independent Little Boy
Chapter 11 Transfer To Another School
Chapter 12 You Got A Crush On Me
Chapter 15 You Have No Place Here
Chapter 17 Who Is This Devil
Chapter 18 Fall Down With Me
Chapter 19 Shaming Each Other
Chapter 20 Fruitless Love
Chapter 21 Hiding A Woman
Chapter 22 Justin Has A Fever
Chapter 23 You Are A Miracle
Chapter 26 The Desolation Of Edward
Chapter 27 Why Can't You Like My Mommy
Chapter 28 He Was Going Mad Today
Chapter 30 It's Me, Edward
Chapter 31 I Don't Mind for You
Chapter 33 You Know Each Other
Chapter 34 Can You Teach Me
Chapter 35 The Persian With Curly Hair
Chapter 36 How Poor You Are
Chapter 37 Offended Mr. Mu
Chapter 39 She'll Come Tomorrow
Chapter 40 Are You Enchanted By Me
Chapter 41 I Am Her Husband
Chapter 44 I Can't Take It
Chapter 45 Close Your Eyes When I Kiss You
Chapter 46 Edward Mu, You Are Shameless
Chapter 47 You Can't Eat Dad
Chapter 50 I'm Talking To You
Novel Introduction
"You're my wife in name only, on paper only. My heart and love will never be yours." Edward made it clear to Daisy that she was nothing to him. They were both victims of family greed -- the marriage was arranged for them. Six years passed. She remained quiet, gaining a reputation in the army as a tough-as-nails colonel. When she walked into his life again, Edward fell in love with this woman...
Latest chapter My Wife is an Aloof Beauty
Chapter 1810 Thanks you note
Chapter 1809 The Ending (Part Four)
Chapter 1808 The Ending (Part Three)
Chapter 1807 The Ending (Part Two)
Chapter 1806 The Ending (Part One)
You maybe like also novels audio
More
© 2023 Audiobooks Novel Full Reader FameTV . All Rights Reserved.