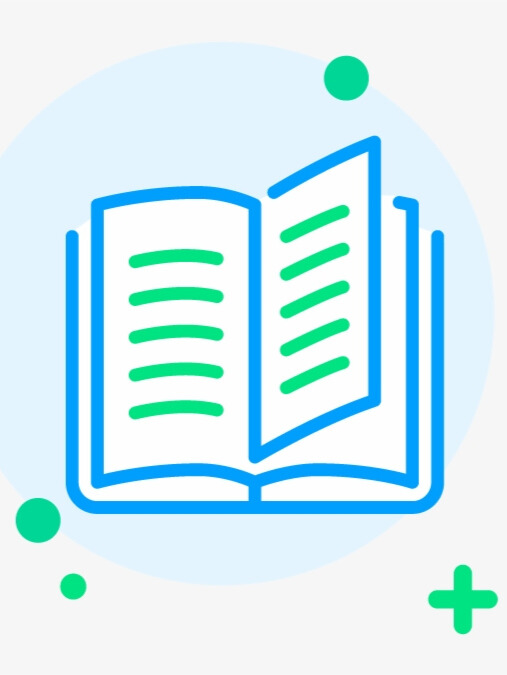 Try new version at: NovelFull.Audio
Change Voice:
google
Christopher
Sara
Jenny
Guy
Ana
Click the play button below to automatically play the audio
-2 Jeremy's System Explination
1 How does this even happen!?
2 this system is bullshit!
3 a new life and a new name
11 I'sm going to be a big brother!
15 Already replaced!? also Hulk.
18 Kelly the Great and Powerful.
Novel Introduction
Jeremy died in the place he least expected in a way that he least expected, but instead of going to the afterlife a friendly god gave him an opportunity: to live in the Marvel universe with a system... well the bones of a systemThis is my first time please be gentle, a new writer so this fanfic will be shit. Constructive criticism is appreciated. This is an MCU fanfic with a slight AUI don...
Latest chapter In Marvel With Random Power System
21 Unnamed
20 New York
19 'sdate's with Natasha
18 Kelly the Great and Powerful.
17 The Twins
You maybe like also novels audio
More
© 2023 Audiobooks Novel Full Reader FameTV . All Rights Reserved.