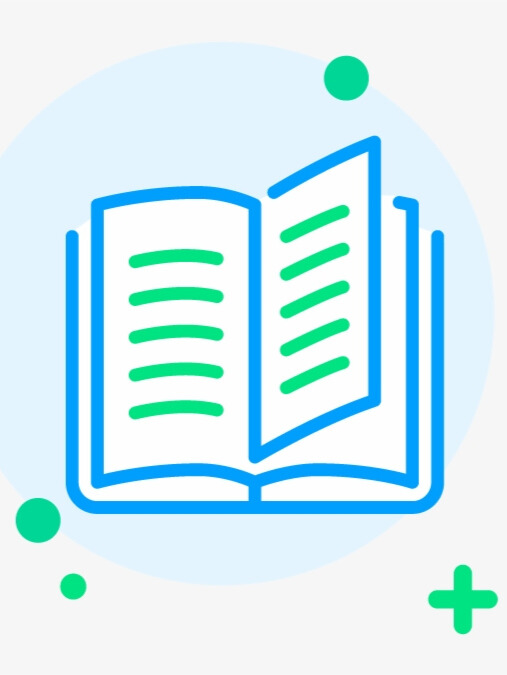 Try new version at: NovelFull.Audio
Change Voice:
google
Christopher
Sara
Jenny
Guy
Ana
Click the play button below to automatically play the audio
Novel Introduction
After being reborn as a female automaton in another world, I hide my past life, working as a maid for the sorcerer that created me. I was used to taking care of myself in the past, so working on house chores was easy for me, and my new body is attuned to the powerful magic hand gun given to me by the sorcerer.My new life was sometimes difficult, sometimes enjoyable, and sometimes I questioned my own worth, not being a human anymore, or an actual living being for that matter.What are the goals of such a powerful sorcerer?Will her daughter's love for an automaton ever be realized?Deciding to keep all my doubts and emotions secret, I try to find my reason to live as a former man living inside a maid automaton.
Latest chapter Greetings, Automata Maid
CH 83
CH 82
CH 81
CH 80
CH 79.2
You maybe like also novels audio
More
© 2023 Audiobooks Novel Full Reader FameTV . All Rights Reserved.