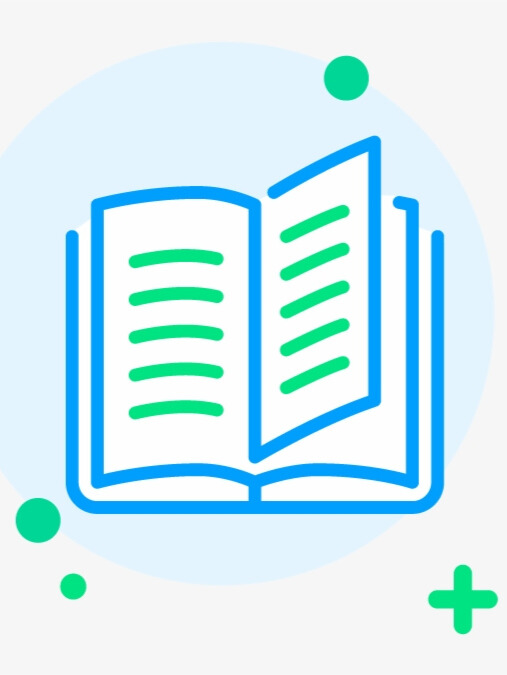 Try new version at: NovelFull.Audio
Change Voice:
google
Christopher
Sara
Jenny
Guy
Ana
Click the play button below to automatically play the audio
1 Chapter 1 Arrival 2003 (Revision)
2 Chapter 2 [Luo Sheng's Internet Thinking (Revised)]
3 Chapter 3 [BlueSpace (Revision)]
Chapter 2: [Luo Sheng's Internet Thinking]
4 Chapter 4 [Cut Hu is cool for a while, keep cutting Hu always cool]
Chapter 3: [Do it when you think]
5 Chapter 5 Did you secretly make up the lesson?
Chapter 4: [Blue space is online]
6 Chapter 6 [Course schedule [×], the magical tool for making up girls [√]]
Chapter 5: [Foreign user growth]
7 Chapter 7 Looking at the old horse?
Chapter 6: [Schedule Schedule System]
Chapter 7: 【attract attention】
9 Chapter 9 Pull Investment
10 Chapter 10 [Expansion! expansion! expansion!
Chapter 9: [La Investment]
11 Chapter 11 Startup Team
Chapter 10: 【expansion! expansion! expansion! 】
12 Chapter 12 Story King Luo Boss
Chapter 11: [Startup Team]
13 Chapter 13 Acquisition Invitation
Chapter 13: [Tender Offer]
15 Chapter 15 [The Obscure Agreement Trap (Three more recommended collections)]
16 Chapter 16 [Harsh Conditions]
17 Chapter 17 [Invest while suppressing]
18 Chapter 18 [New Projects to Do Down]
Chapter 17: [1 side investment, 1 side suppression]
19 Chapter 19 [Photo Tag Function]
Chapter 18: [Various follow-up imitations come]
Chapter 19: [Photo tag function]
21 Chapter 21 Go your own way, let others have no way to go
Chapter 20: [Received rave reviews]
Chapter 20: 【repercussions】
23 Chapter 23 [VC invests in the entire track]
Chapter 21: [Go your own way, let others go nowhere]
24 Chapter 24 [This little bastard deliberately targeted me?
25 Chapter 25 The arrival of the four major VCs
Chapter 23: [VC invests in the entire track]
Novel Introduction
A genius soul from thirty years later came to 2003, Luo Sheng (shèng) decisively embarked on the road of entrepreneurship, starting from the Internet and monopolizing the world with technology. The identity of the latecomer just turned the "BAT" Big Three into the "BALT" Big Four pattern, and eventually became a latecomer.Luo Sheng feels that he is getting more and more lonely, walking his own way, and others have nowhere to go...Book Friends: 629693065
Latest chapter Global monopoly of technology
v2 Chapter 1028: [New superconducting maglev rail transit network system]
v2 Chapter 1027: [The accelerated ladder project]
v2 Chapter 1026: 【Superconducting maglev space shuttle vehicle】
v2 Chapter 1025: 【Southeast Asia Super Power Center】
~: Resume update immediately
You maybe like also novels audio
More
© 2023 Audiobooks Novel Full Reader FameTV . All Rights Reserved.