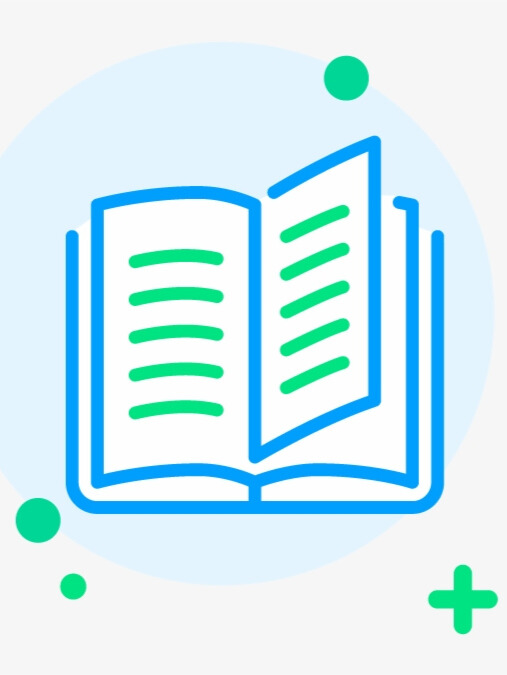 Try new version at: NovelFull.Audio
Change Voice:
google
Christopher
Sara
Jenny
Guy
Ana
Click the play button below to automatically play the audio
Novel Introduction
Nan Baoyi grew up spoiled and in a life of luxury but she did not expect to marry the wrong person and ended up with the destruction of her family.This time when she was reborn, she bit her handkerchief and secretly targeted the lowly adopted son in her residence.Only she knew that the down-and-out looking young man would have a bright future and be a powerful man eventually.She changed her spoilt and domineering attitude and be humble and gentle to the future powerful minister, pleasing him in every possible way. It was a pity that he was like a flower in the high mountains and still always ignored her.She was finally discouraged and planned to find another person to rely on when that fierce and brilliant powerful minister suddenly nullified her chosen husband with a swift move. He leaned against the embroidered couch and lazily stretched out his leg towards her and said, "Jiaojiao, come here, let Second Brother hug you…
Latest chapter After Rebirth, I Became a Powerful Minister's Beloved
Chapter 1180
Chapter 1179
Chapter 1178
Chapter 1177
Chapter 1176
You maybe like also novels audio
More
© 2023 Audiobooks Novel Full Reader FameTV . All Rights Reserved.