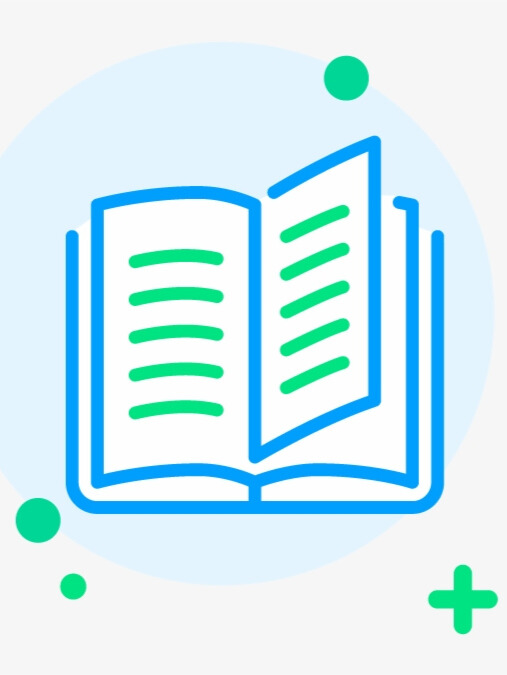 Try new version at: NovelFull.Audio
Change Voice:
google
Christopher
Sara
Jenny
Guy
Ana
Click the play button below to automatically play the audio
Chapter 20 - 30,000 Just For A Meal?
Chapter 21 - He's Actually Your Subordinate?
Chapter 22 - This Poor Guy
Chapter 23 - Brother Zhang, I Love You to Death
Chapter 24 - You Guys Talk Too Much
Chapter 25 - Zhang Qidong's Gamble
Chapter 26 - It's Good to Be a Second-Generation Rich Person
Chapter 27 - Buying the Company from the Boss
Chapter 28 - 1:5 Against Syria
Chapter 29 - He Was Really Asking For It
Chapter 30 - Jiang Feng Shocks Zhang Qidong
Chapter 31 - Jiang Feng Wanted to Be a Hands-Off Boss
Chapter 32 - Completely Dumbfounded!
Chapter 33 - Just Do as I Say
Chapter 34 - How Powerful Was Their Family?
Chapter 35 - 100 Million in Cash
Chapter 36 - Apologizing to the Boss
Chapter 37 - He Was the Real Boss Here
Chapter 38 - Love You to Death, Director Jiang
Chapter 39 - You're F*cking Fired
Chapter 41 - The Intention to Punish
Chapter 42 - Who's Jiang Feng?
Chapter 43 - That's Jiang Feng's F*cking Car! You B*tch, Scram!
Chapter 44 - Little Xue, Are You in Love?
Chapter 45 - You Look Beautiful Every Day
Chapter 46 - Ways to Flirt With Men
Chapter 47 - When I See Her, I'll Have to
Chapter 48 - Why Is Your Face So Red? Do You
Chapter 49 - I Didn't Mean It in That Way
Chapter 50 - hat? You Bought the Company?
Novel Introduction
When Jiang Feng's family mansion was forced to get demolished by the government for development, he was compensated with ten million. The moment he received the money, a system appeared.[Ding! Congratulations on activating the Divine-grade Choice System]Choice 1: Show off your ten million. Allow your relatives to mooch off you and send expensive wedding gifts to your girlfriend. Reward: Title – Good Person.Choice 2: Invest everything in Bitcoin for huge profits in the future. Reward: One hundred million. (One-time deal)Jiang Feng didn't even hesitate to choose the second choice. He invested everything in Bitcoin and made a hundred million.However, he posted a different story online."I lost everything in cryptocurrency. I'll have to start all over again."The moment the post went online, all sorts of demons and devils appeared.From that day onwards, Jiang Feng finally saw the true nature of humans.
Latest chapter After Pretending To Lose All My Money, I Learn Of Human's True Nature
Chapter 99 - 99 I Believe In You
Chapter 98 - 98 The New Strategy
Chapter 97 - 97 Lying Down and Enjoying It
Chapter 96 - 96 So Angry That He Wanted to Vomit Blood
Chapter 95 - 95 President Jiang Was Simply a God
You maybe like also novels audio
More
© 2023 Audiobooks Novel Full Reader FameTV . All Rights Reserved.