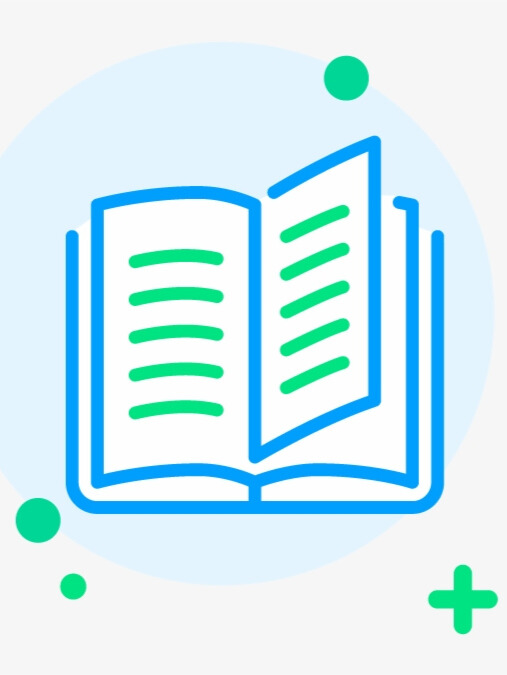 Try new version at: NovelFull.Audio
Change Voice:
google
Christopher
Sara
Jenny
Guy
Ana
Click the play button below to automatically play the audio
Chapter 20 - Lu Rong Tricking Bai Ran
Chapter 21 - Bai Xu Teased Qi Yue
Chapter 22 - Bai Qian's Purpose
Chapter 23 - Plan Did Not Work
Chapter 24 - His Father Was Dead
Chapter 26 - Mummy Is the Mistress
Chapter 27 - Qi Yue's Hand Was Injured
Chapter 29 - Spoke With Lu Rong
Chapter 30 - End the Engagement
Chapter 31 - Drunk Qi Yue
Chapter 33 - Asked Her to Pick Him Up
Chapter 34 - Since You're Here, Don't Leave
Chapter 35 - Knocked Him Unconscious
Chapter 36 - Qi Yue's Repentance?
Chapter 37 - Qi Yue's Purpose
Chapter 38 - Go to the Amusement Park
Chapter 39 - Ferris Wheel
Novel Introduction
Bai Qian had loved Lu Rong for ten years. When she finally got the pregnancy test, she didn't expect that she would find out about her husband's betrayal!When the car crashed on her body, she could hear the driver's cold, mechanical voice."Mr. Lu, I've done as you ordered. What should I do with the corpse?"On the day that Bai Qian had died, Lu Rong received the doctor's call and was notified of her pregnant wife's death in an accident.Six years later, the news of Qi Yue and Lu Rong's marriage was announced to the world.Bai Qian had also walked out of the airport with her son and daughter. The accident six years ago didn't take her life, but it ruined her appearance.Read latest Chapters at Wuxia World . Site OnlyShe had plastic surgery and changed her name, and once again returned after hiding her title as Europe's top jeweler and joined Lu Corporation as a normal person.This time, she would take back everything that was hers!In the supermarket. Bai Qian said, "Mr. Lu? I'm so sorry, I was looking at your fiancée's interview and accidentally knocked into you." Lu Rong frowned. "You know me?"Bai Qian answered with a faint smile. "Who wouldn't? We all know about your promise to your ex-wife that you would take care of her younger sister forever?"After that, she left behind a curvy afterimage. No matter if it was the way that she walked, or the way she was flipping her hair, it was the same as Bai Qian! When Lu Rong saw the two mini him, he couldn't hold it anymore. "Bai Qian! Please forgive me! Give me another chance, alright?"
Latest chapter After My Ex-Husband Abandoned Me, I Stun the World
Chapter 40 - Accident
Chapter 39 - Ferris Wheel
Chapter 38 - Go to the Amusement Park
Chapter 37 - Qi Yue's Purpose
Chapter 36 - Qi Yue's Repentance?
You maybe like also novels audio
More
© 2023 Audiobooks Novel Full Reader FameTV . All Rights Reserved.