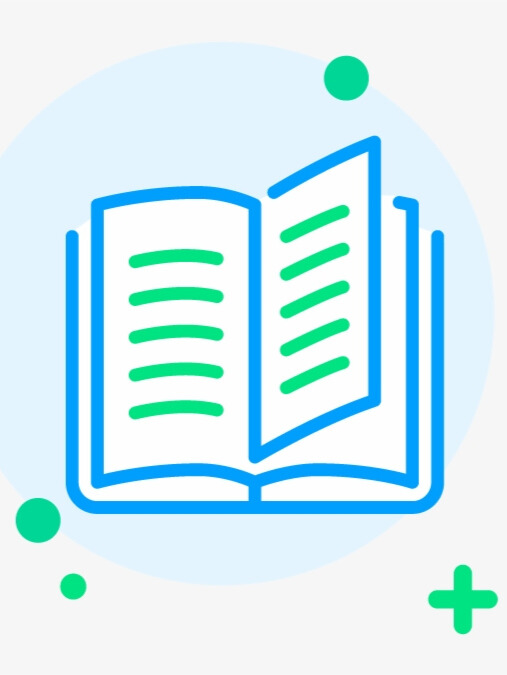 Try new version at: NovelFull.Audio
Change Voice:
google
Christopher
Sara
Jenny
Guy
Ana
Click the play button below to automatically play the audio
Novel Introduction
The 27-year-old genius beauty doctor Xia Qing dies in surgery!She is reborn!She is reborn in the ward she's most familiar with, in the body of a 200-pound pregnant woman—a woman who had died from pain during a Cesarean section due to her requests to not use anesthesia.She can't help but worry about herself. This body was useless except for being young.How could Xia Qing tolerate this?On the menu are—revenge, losing weight, and snatching the idolized man of a scumbag girl in passing. Although she's overweight, she strives to live well. Being overweight isn't the end of days. They still deserve love."Have you heard? Boss Pei has a child out of wedlock. He's getting married!""Who's he marrying? Who?""That 200-pound fatty from the Lin family of South City!""Is Second Master crazy?"Lin Xiaqing turns her head to look. "You think I'm fat?"Pei Zhengyang looks at the voluptuous woman. "Not at all, just nice to the touch.
Latest chapter After Mr. Pei Marries An Overweight Lady
Chapter 19
Chapter 18
Chapter 17
Chapter 16
Chapter 15
You maybe like also novels audio
More
© 2023 Audiobooks Novel Full Reader FameTV . All Rights Reserved.