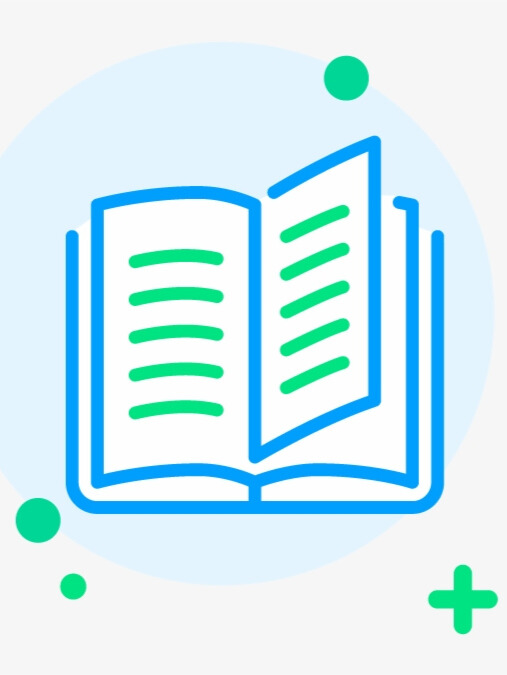 Try new version at: NovelFull.Audio
Change Voice:
google
Christopher
Sara
Jenny
Guy
Ana
Click the play button below to automatically play the audio
Novel Introduction
Before the marriage, the first day of cohabiting with a big brother to cultivate a relationship—— Xia Li: "When is our wedding date?" Big Brother: "Forgot, sorry." Xia Li: "It's okay. Since we are going to get married, then we will be friends in the future. Don't worry about these little things." Xia Li, the countless wealthy black daughter in the waistcoat, dreamed that the boss would cancel her marriage. She thought that the marriage partner would be lukewarm to her, but after living together, she directly started the mode of being spoiled by the boss. Xia Li turned from being a big woman to lying down to win a canary. Since then, the vests have been dropped one by one... Shortly after-- Xia Li looked at the jealous fiancé: "It's a good family relationship. If you just marry and don't care about it, don't you have fun with each other?" The drunk boss told the truth: "Do you think I listen to my family so much and agree to the marriage? Huh?" Xia Li swallowed, why did she feel that she had been spotted a long time ago?
Latest chapter After Marriage, the Boss Discover My True Identity
Chapter 643
Chapter 642
Chapter 641
Chapter 640
Chapter 639
You maybe like also novels audio
More
© 2023 Audiobooks Novel Full Reader FameTV . All Rights Reserved.