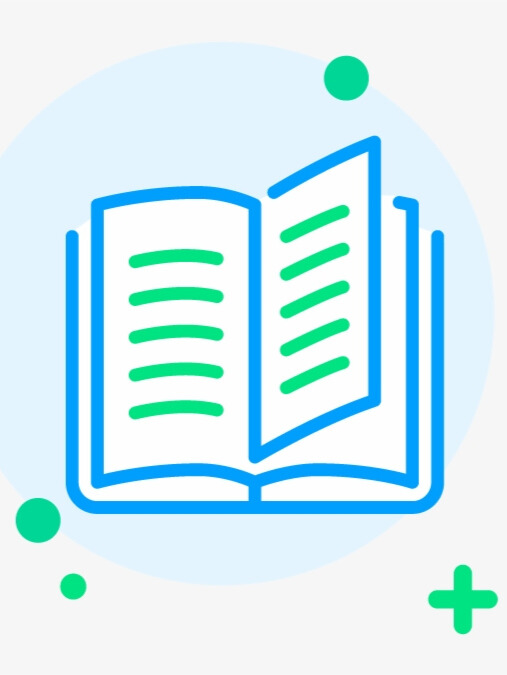 Try new version at: NovelFull.Audio
Change Voice:
google
Christopher
Sara
Jenny
Guy
Ana
Click the play button below to automatically play the audio
Novel Introduction
Red Mage Yuki left the A-rank party "Thunder Pike" without a word after being a member for 5 years.After years of being insulted and called useless, he finally lost his patience.As he headed to the Adventurer's Guild to look for a new party, he met his former student Marina.She invited Yuki to join her new fledgling party which had only girl members.While capturing the dungeon, Yuki's true ability was revealed. In fact, his magic and skills were non-standard!A fantasy adventure where the non-standard hero aims for a happy ending starts here!
Latest chapter After Leaving the A-Rank Party, I Aim for the Deep Part of the Labyrinth With My Former Students
Volume 3 - CH 60
Volume 3 - CH 59
Volume 3 - CH 58
Volume 3 - CH 57
Volume 3 - CH 56
You maybe like also novels audio
More
© 2023 Audiobooks Novel Full Reader FameTV . All Rights Reserved.