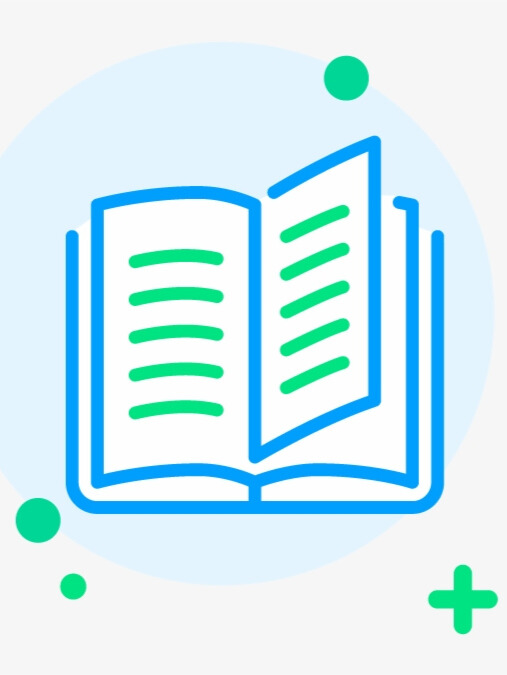 Try new version at: NovelFull.Audio
Change Voice:
google
Christopher
Sara
Jenny
Guy
Ana
Click the play button below to automatically play the audio
Novel Introduction
With his significant contribution to the war against the Kingdom of Seitria, Cassel Jen Roten, became the hero of the Empire.In order to participate and qualify in the war, he had a political marriage with Leila Eloisa.As soon as she heard that Cassel became the war hero, she received divorce papers from the imperial family.With the tacit coercion that encouraged their divorce, even though she had a heart for Cassel, she was conflicted.Leilia never wanted to beg for love.That was why she signed the divorce papers.She sent it to Cassel, but she got an unexpected reaction…* * *"There's not going to be a divorce."Embers flickered from his fingertips, and the divorce paper turned into ashes."You'll have to at least be my wife until I get back."He may not be able to take her heart, but the position as her husband… it had to be entirely his.
Latest chapter After I Sent the Divorce Letter, My Husband Went Mad
CH 11
CH 10
CH 9
CH 8
CH 7
You maybe like also novels audio
More
© 2023 Audiobooks Novel Full Reader FameTV . All Rights Reserved.