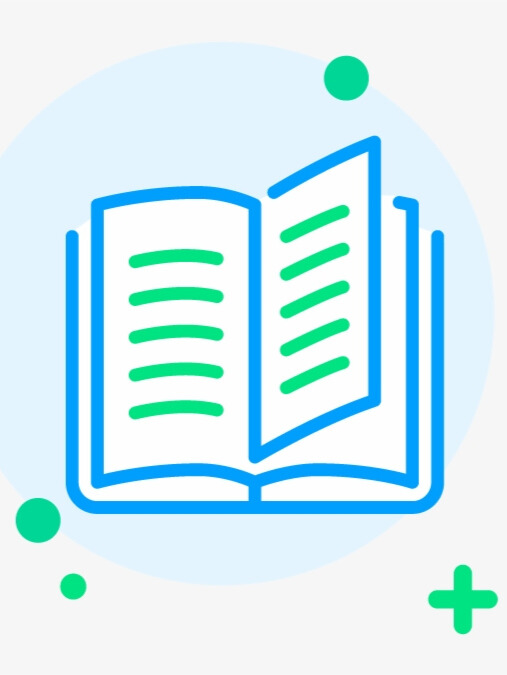 Try new version at: NovelFull.Audio
Change Voice:
google
Christopher
Sara
Jenny
Guy
Ana
Click the play button below to automatically play the audio
Novel Introduction
For some unknown reason no matter what Ruan Tang does, he is regarded as black-hearted lotus by people. Any relationship he has falls through, every friend and lover leaves him for his younger brother Ruan Xi.After his reputation is thoroughly ruined and all his loved ones have either left or betrayed him, he decides to give up.So when his family tries to pressure him into marrying one of the most infamous royals, Duke Auston, he agrees.After he marries Auston, he finds this infamously ugly, disabled Duke to be surprisingly cute and decides to seriously pursue him. Ruan Tang finds not only his happiness, but also a caring husband who helps avenge the grievances of his 'poor, bullied' Omega.
Latest chapter After I Got Married, Those Who Betrayed Me Were Reborn
113 Chapter 112:
112 Chapter 111:
111 Chapter 110:
110 Chapter 109:
109 Chapter 108:
You maybe like also novels audio
More
© 2023 Audiobooks Novel Full Reader FameTV . All Rights Reserved.