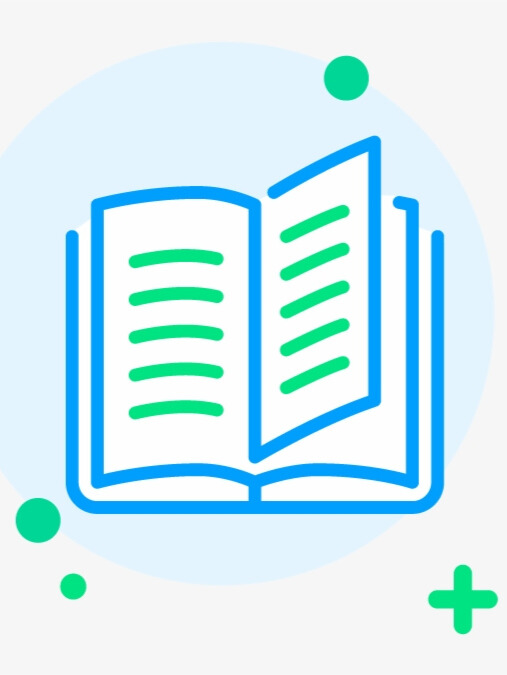 Try new version at: NovelFull.Audio
Change Voice:
google
Christopher
Sara
Jenny
Guy
Ana
Click the play button below to automatically play the audio
Novel Introduction
Huo Jingchen had a serious paranoid personality disorder, and Zhao Siqing was his psychiatrist.Huo Jingchen had endured it for six years, but he did not dare to get close to her.He thought that he could control himself well, but after just one meeting, Huo Jingchen's face was swollen by himself."Zhao Siqing is mine, her eyes are mine, and her body is mine. From head to toe, from inside to outside, her hair is mine! "There are hundreds of beauties in the world, but only you are my favorite.The male protagonist is sick, and the female protagonist has medicine.Double Love Letters, welcome to jump into the pit.
Latest chapter After his rebirth, his husband had become a drama queen
Chapter 1070 fanwai Nalan vs Gu Shiyu (17)
Chapter 1069 fanwai Nalan vs Gu Shiyu (16)
Chapter 1068 fanwai Nalan vs Gu Shiyu (13)
Chapter 1067 fanwai Nalan vs Gu Shiyu (12)
Chapter 1066 fanwai Nalan vs Gu Shiyu (10)
You maybe like also novels audio
More
© 2023 Audiobooks Novel Full Reader FameTV . All Rights Reserved.