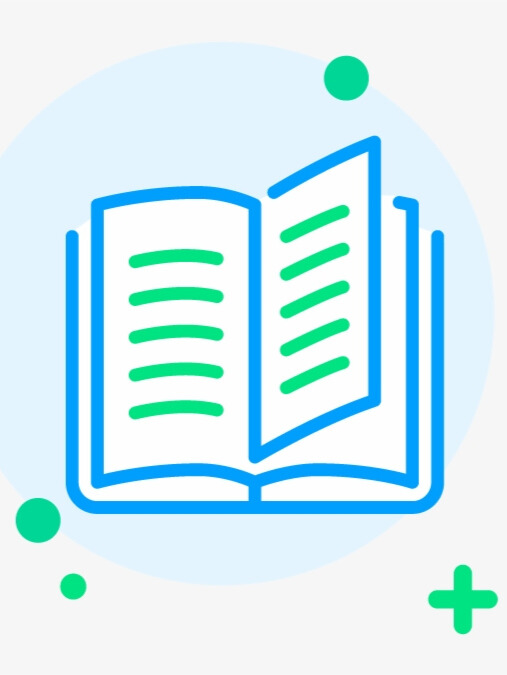 Try new version at: NovelFull.Audio
Change Voice:
google
Christopher
Sara
Jenny
Guy
Ana
Click the play button below to automatically play the audio
Novel Introduction
Lynn had already lived for billions of years! He had seen the prehistoric giant crocodiles and the extinction of the dinosaurs!When Napoleon was exiled to a deserted island, Lynn was there by his side. When President Lincoln was assassinated, he was present at the scene. The last time he had appeared in the world was 20 years ago. That time, he had simply given instructions to some youths and then fell into a deep slumber.When he awakened, to his surprise, his home had become the filming location for the program "Life in the Countryside"."Grandfather, may we film here in your home?" a youthful woman from the program team asked Lynn.Being in a good mood, Lynn replied, "Sure, but you will need to look after my daily needs!"As the filming went on, the film crew discovered that this old man called Lynn hid secrets that they never imagined
Latest chapter After Hibernating for 10,000 Years, I Was Exposed on Television
Chapter 40
Chapter 39
Chapter 38
Chapter 37
Chapter 36
You maybe like also novels audio
More
© 2023 Audiobooks Novel Full Reader FameTV . All Rights Reserved.