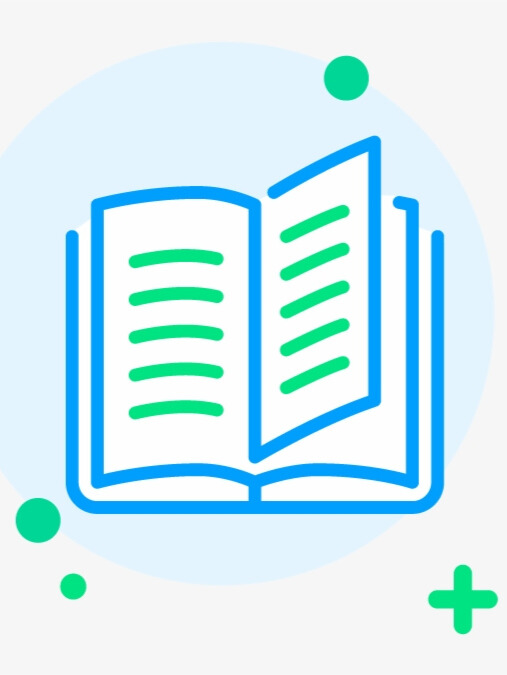 Try new version at: NovelFull.Audio
Change Voice:
google
Christopher
Sara
Jenny
Guy
Ana
Click the play button below to automatically play the audio
Chapter 20 - You Can't Take It
Chapter 21 - She Must Be Completely Dead
Chapter 22 - The Patriarch's Death
Chapter 23 - There Are Some People That You Can't Touch
Chapter 24 - Lingfei Acupuncture Technique
Chapter 25 - You Can't Provoke Her
Chapter 26 - Ling Yu Ring
Chapter 27 - Ancient Holy Beast
Chapter 28 - Bai Chen Looks Familiar
Chapter 29 - Medicine Concocting Convention
Chapter 30 - Is This Woman Crazy?
Chapter 31 - VIP of the Hundred Herbs Hall
Chapter 33 - Declaration of War
Chapter 34 - This Trash Is Bound To Lose.
Chapter 35 - Primordial Red Fire!
Chapter 36 - Settling Personal Grudges
Chapter 38 - No Relationship
Chapter 39 - Mrs. Ye Was Missing
Chapter 40 - Obtaining the Legacy
Novel Introduction
An outstanding medical genius transmigrated to the Magicka Continent where she became a useless character whom everyone despises. However, Ye Shu, the Host, was not born this way. Her sister had destroyed her spiritual roots and left her disfigured, causing the family to abandon her and her fiancé to annul their engagement in public.Ye Shu decided that the day would come and she would have these people on their knees, begging for mercy! They would have it coming for provoking her!Using her exceptional alchemy skills to restore her own spiritual roots and make pacts with divine beasts, she became a prodigy! It was a matter of time before the continent's mercenaries, the alleged best doctor, and genius alchemist all competed to be her apprentices! Soon, her fiancé came looking for her, and she sneered, "Who do you think you are?"A youth she had saved by chance started tagging along her adventures. Assuming that he was parentless and homeless, she took pity on him and brewed pills to heal him. However, he turned out to be the crown prince of the empire and a rare prodigy! This was the same crown prince who had young girls chasing after him wildly!"You lied to me!" she snapped. The youth flashed a tender smile that he reserved only for her. "What about your numerous identities and divine medical skills? You are hiding more secrets than I am."
Latest chapter After Her Engagement Was Annulled, She Became the Crown Princess of the Empire
Chapter 40 - Obtaining the Legacy
Chapter 39 - Mrs. Ye Was Missing
Chapter 38 - No Relationship
Chapter 37 - Fight
Chapter 36 - Settling Personal Grudges
You maybe like also novels audio
More
© 2023 Audiobooks Novel Full Reader FameTV . All Rights Reserved.