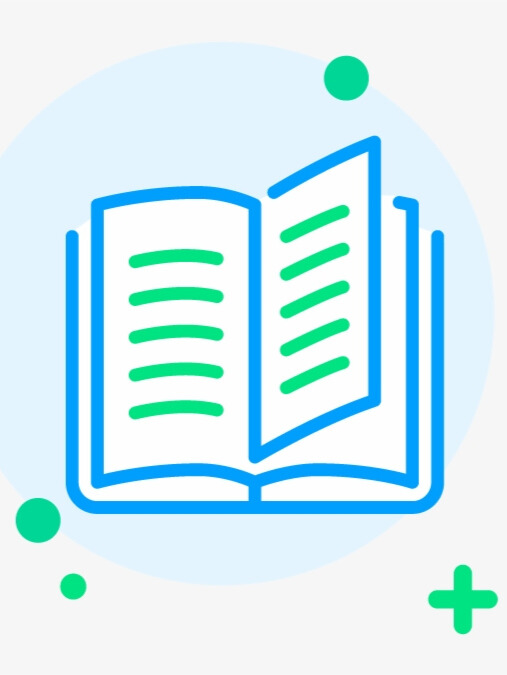 Try new version at: NovelFull.Audio
Change Voice:
google
Christopher
Sara
Jenny
Guy
Ana
Click the play button below to automatically play the audio
Chapter 27 - Sensing a Conspiracy
Chapter 28 - Mentally-unsound Couple
Chapter 29 - She's the Mistress of the House
Chapter 30 - Let Me Hug You For A While
Chapter 31 - Exchanging Money
Chapter 32 - The Biggest Shareholder
Chapter 33 - Punishing Wu Pang
Chapter 35 - Taking Back the Villa
Chapter 36 - The Strong Effect of the Medicin
Chapter 37 - Secretly Using N
Chapter 40 - Let's Get a Divorce
Chapter 41 - Protecting Her
Chapter 42 - Complicated Feelings
Chapter 43 - Let's See Who Has More Scandals
Chapter 45 - Counterattack by the Public Opinion
Chapter 46 - Grandpa Finds Out
Chapter 47 - Duel at the Special Training Camp
Chapter 48 - Competition at the Shooting Range
Chapter 49 - Dirty Trick in the Boxing Ring
Chapter 50 - Special Agent Representative
Novel Introduction
Top Special Agent, Wu Mei, was murdered in a conspiracy. When she opened her eyes again, she found herself transmigrated into the body of the gorgeous, abandoned wife of a handsome, wealthy man and… She was sleeping with him!The handsome man placed the divorce papers in front of her and said, "Let's get a divorce. I'll give you one hundred million."Father: "If you don't get the money from President Li, your mother will pay with her life!"Stepmother: "Quickly get a divorce and let your younger sister take your place!"A sly smile crept up Wu Mei's face. She agreed, "Sure. But… you'll have to raise the stakes."After her divorce, Wu Mei became stronger and stronger. She dealt with her stepmother and punished scumbags. She was awesome!Gradually, her true identity was revealed – A medical genius, hacker, businesswoman… Her existence shook the world!All the big shots knelt before her. "Whoever messes with her, messes with us!"Then, at a cocktail party, someone saw…The almighty Mr. Li clinging onto Wu Mei's waist, his eyes red as he begged, "Let's get married again. I'll even give you my life."Just like before, Wu Mei smiled slyly and said, "You'll have to raise the stakes.
Latest chapter After Divorcing, She Shocked the World
Chapter 360 - I Love You (Finale)
Chapter 359 - The Truth Behind Her Death
Chapter 358 - Tie Up as a Hostage
Chapter 357 - Begin the Attack Plan
Chapter 356 - The Ring on the Middle Finger
You maybe like also novels audio
More
© 2023 Audiobooks Novel Full Reader FameTV . All Rights Reserved.