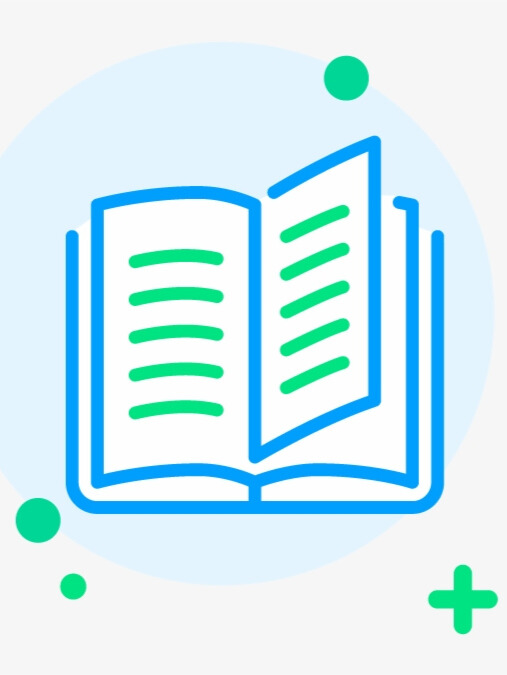 Try new version at: NovelFull.Audio
Change Voice:
google
Christopher
Sara
Jenny
Guy
Ana
Click the play button below to automatically play the audio
Novel Introduction
Jian Yanzhi's birthday, her husband Lin Shen Shi gave her a gift called 'family broken', until this time Jian Yanzhi knew that two years of marriage is just an elaborate scam ...... in Lin Shen Shi's eyes, Jian Yanzhi is just a pet he raised. The company's main business is to provide a wide range of products and services to the public. He said: you do not deserve to stand in front of me. He said: I hate to see you die. Say: You are just a dog by my side. One day later, Lin Shen Shi slowly knelt down in front of Jian Yan Zhi and said: I want to die in your hands.
Latest chapter After Divorce, I Become Popular in the Entertainment Industry
Chapter 760
Chapter 759
Chapter 758
Chapter 757
Chapter 756
You maybe like also novels audio
More
© 2023 Audiobooks Novel Full Reader FameTV . All Rights Reserved.