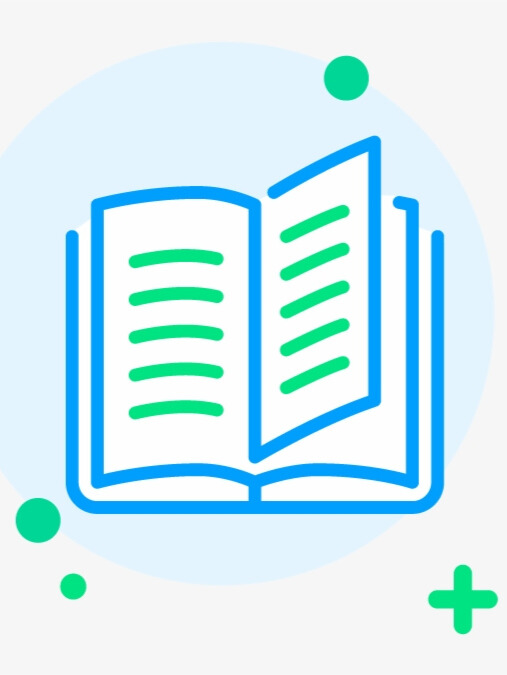 Try new version at: NovelFull.Audio
Change Voice:
google
Christopher
Sara
Jenny
Guy
Ana
Click the play button below to automatically play the audio
Chapter 1 - Transmigration
Chapter 4 - First Drop of Blood
Chapter 5 - Charging Cash
Chapter 13 - Another Kind of Complaint
Chapter 15 - Stealing the Cat
Chapter 17 - Returning the Cat
Chapter 18 - Opening the Shop
Chapter 19 - The King of Cats
Chapter 20 - The Road to Become a God
Chapter 22 - : The New Captain
Chapter 23 - Mind Disruption
Chapter 26 - The False Third Drop of Blood
Novel Introduction
In the most popular 3D keyboard online game "Tomorrow", an ordinary player, Zhang Zhiyin has a less common hobby–that is to visit Dr. Y, the ultimate boss – giving him gifts and hugs.As a game produced NPC, the other side naturally has no response, but Zhang Zhiyin still insisted on visiting him rain or shine for 363 days. Until one day he decided to give up the game, the result was being hit by a car.Since then, he has been dreaming every night in which he will cross into the realistic world of 'Tomorrow' and return to the magical journey of normal life during the day.****"From the moment he fell in love with this person, he had chosen insanity."
Latest chapter After Brushing Face At The Apocalypse's Boss For 363 Days
Chapter 98 (END)
Chapter 97
Chapter 96
Chapter 95
Chapter 94
You maybe like also novels audio
More
© 2023 Audiobooks Novel Full Reader FameTV . All Rights Reserved.