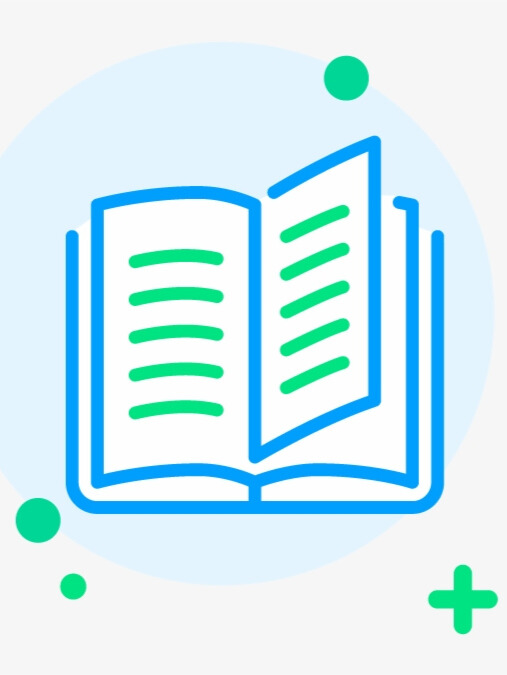 Try new version at: NovelFull.Audio
Change Voice:
google
Christopher
Sara
Jenny
Guy
Ana
Click the play button below to automatically play the audio
Chapter 4 - Patient's Condition
Chapter 11 - Moral Lesson
Chapter 15 - What to Call
Chapter 20 - Going to School
Chapter 22 - Parents Meeting
Chapter 23 - Parents' Meeting
Chapter 25 - Gift and an Accident
Chapter 30 - Hospitalization
Chapter 31 - Travel Plans
Chapter 33 - Old Acquaintances
Chapter 36 - Seen Through
Chapter 42 - Cold Shoulder
Novel Introduction
When Shen Yu woke up, he had accidentally gone into a ridiculous dog blood novel.In the novel, he is a poor cannon fodder character, dead father and mother, fiancée runs away, drags a pair of legs and lives lonely in a 20,000-square foot mansion.Later, in order to compete for the female lead, he died under the opposition.In order to save his life, Shen Yu had to stay as far away as possible from the leading and supporting roles and concentrate on enjoying the luxury life.As a result, one day, the servant brought a 10-year-old villain with bruised eyes: "Sir, this is the orphan of Tang's family."Shen Yu: "…"Shen Yu decided to adopt the small villains and change his fate.Ten Years Later.The villain pushed Shen Yu to the corner: "Who is that woman?"Shen Yu: "… Who do you say?"The villain: "The woman who seduced you at last night's banquet! "Shen Yu: "…"The villain: "Hehe, I'm going to kill her."Shen Yu: "My son… That's the female lead you forgot by the Lake…"
Latest chapter After Being Transported into a Book, I Adopted the Villain
Chapter 63 - To Split Up (1)
Chapter 62 - Leaving
Chapter 61.2 - Complaining (2)
Chapter 61.1 - Complaining (1)
Chapter 60.1 - Letting Go
You maybe like also novels audio
More
© 2023 Audiobooks Novel Full Reader FameTV . All Rights Reserved.