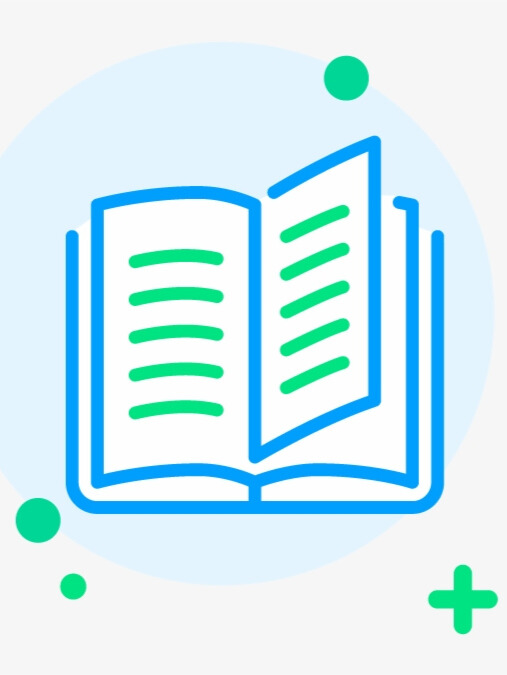 Try new version at: NovelFull.Audio
Change Voice:
google
Christopher
Sara
Jenny
Guy
Ana
Click the play button below to automatically play the audio
Chapter 20 - Incubus Tikap
Novel Introduction
Ila, who had served the Empire for half his life, was decisively betrayed. He wanted to go to another country, but was almost killed on the run and then saved by the Dragon Lady Demon King.After crossing over, Ila, who had killed demons for half his life, was a bit scared, but…"Those who struggle with the evil dragon should be careful not to become the husband of the dragon…""When you stare at the abyss, the abyss… offers a kiss."Ila Elkaras was very confused.But the reality he encountered forced him to examine whether the abyss stood in the demonic world or… "The Empire of Light and Justice"
Latest chapter After Being Sold Out By The Empire, I Decide To Assist The Demon King
Chapter 40
Chapter 39
Chapter 38
Chapter 37
Chapter 36
You maybe like also novels audio
More
© 2023 Audiobooks Novel Full Reader FameTV . All Rights Reserved.