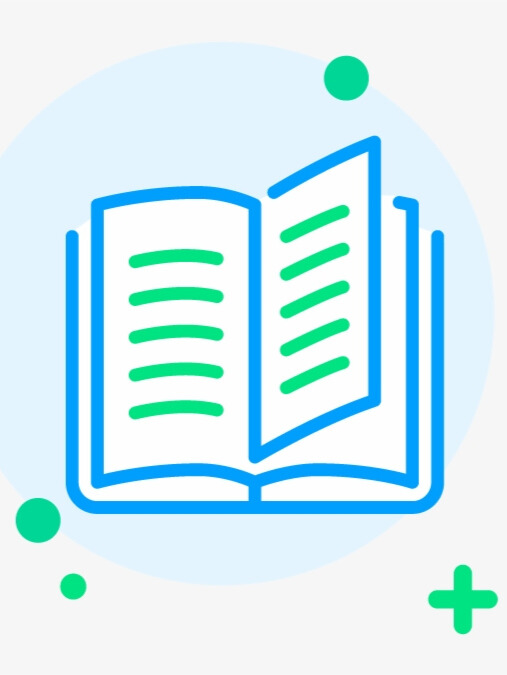 Try new version at: NovelFull.Audio
Change Voice:
google
Christopher
Sara
Jenny
Guy
Ana
Click the play button below to automatically play the audio
Novel Introduction
Song Yi is a sweet and gentle scum who grew up wandering up to the sky.Gu Xingchuan is a suave male god whose beauty crushes everything.For the same white moonlight affection, the two have fought for many years.Until Song Yi changed from a man with eight pack abs to an OMEGA exuding the scent of sweet milk.In front of everyone, Gu Xingchuan pinned Song Yi against the wall and smiled disdainfully, he then lowered his head and sniffed the warm, soft smell."Your pheromones smell exactly the same as White Moonlight's, I'm sure you're seducing me."Song Yi: "…"Gu Xingchuan: "If you are not seducing me, why can't I help but want to kiss you?"
Latest chapter After Being Marked by a Powerful Love Rival
Chapter 81
Chapter 80
Chapter 79
Chapter 78
Chapter 77
You maybe like also novels audio
More
© 2023 Audiobooks Novel Full Reader FameTV . All Rights Reserved.