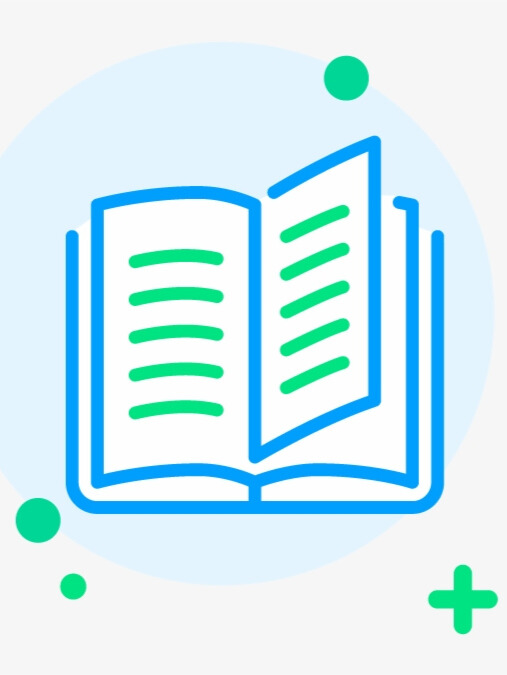 Try new version at: NovelFull.Audio
Change Voice:
google
Christopher
Sara
Jenny
Guy
Ana
Click the play button below to automatically play the audio
Novel Introduction
Xu Chuanchuan is a yuri novel writer who firmly believes herself to be as straight as a steel pipe. At one time, she even swore to herself, «I will never date my readers!»Afterward, Xu Chuanchuan inadvertently slept with the tycoon ranked first on her donation list.Later on, Xu Chuanchuan found out that said tycoon turned out to be her boss, and she regretted everything she had done.»Reader: «The Lord has stopped regularly updating recently. Is she busy?»Xu Chuanchuan dared not reply truthfully to this question. While enduring her aching back, she responded: «I feel unwell, so I'll be skipping releases for a day. /(ㄒoㄒ)/~~»Xu Chuanchuan had been living a sweet and fulfilling life ever since she had secretly acquired a partner. However, it seems her body was becoming worse by the day…
Latest chapter After Being Bent by Reader
Chapter 106: Pt.2 (Grand Finale)
Chapter 106: Pt.1
Chapter 105: Pt.2
Chapter 105: Pt.1
Chapter 104: Pt.2
You maybe like also novels audio
More
© 2023 Audiobooks Novel Full Reader FameTV . All Rights Reserved.