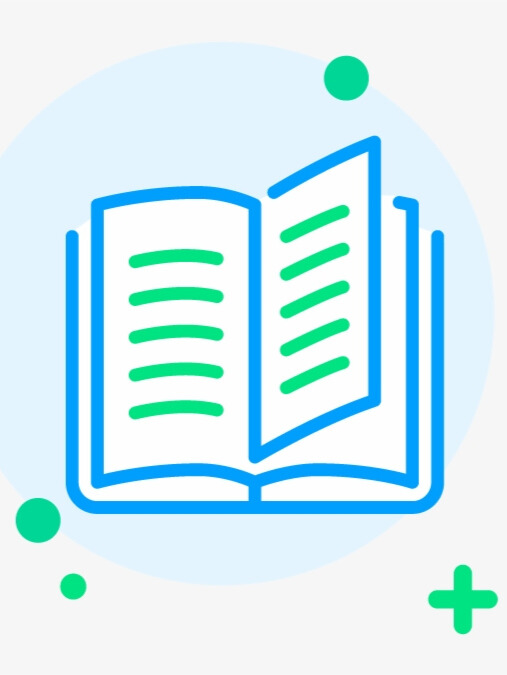 Try new version at: NovelFull.Audio
Change Voice:
google
Christopher
Sara
Jenny
Guy
Ana
Click the play button below to automatically play the audio
Chapter 20 - Teased Again
Chapter 21 - You Came On Your Own
Chapter 22 - Can't Stand the Loneliness
Chapter 24 - Got Her Drunk
Chapter 27 - The Little Guy's Change
Chapter 28 - Accompany His Child At Home
Chapter 29 - The Father-Son Army
Chapter 30 - New Boss Takes Over
Chapter 31 - Behaving Suspiciously
Chapter 32 - Really Turned Over a New Leaf
Chapter 33 - Cooked For Her
Chapter 34 - Open a Noodle Shop For Him
Chapter 35 - Many Strengths
Chapter 36 - Forced Group Photo
Chapter 37 - Flattered Him
Chapter 39 - All Arranged By Him
Chapter 40 - Went On a Blind Date Behind Her Back
Novel Introduction
"First time? You're tight…" The man's teasing voice sounded a little hoarse. A hot breath rolled onto Su Nan's face. With her eyes blindfolded, Su Nan asked through heavy breaths, "Qiao Ming, is that you?" "Guess," he said in an unusually icy tone. The next morning, Su Nan opened her eyes and found herself alone in the room. Just as she was immersed in the sweet sensation of finally giving her fiance, Qiao Ming, her all, the room's door was pushed open. Qiao Ming appeared in a striking suit, looking handsome as always. Yet, he had worn a cold expression, one that Su Nan had never seen before. Standing beside him was Su Nan's step-sister, Sun Qian.Sun Qian asked with a smirk, "Was the gigolo I gave you last night satisfactory? I heard it was your first time." Su Nan's heart sank into her stomach. With disbelief in her eyes, she stared at the man, who she had been in love with for so long and was about to tie the knot with, intimately holding onto Sun Qian. Sun Qian added, "I was with Qiao Ming last night, and the person who defiled you was a gigolo I meticulously picked out for you. Su Nan, weren't you a pompous woman? How does it feel to be r*ped by a gigolo?" Qiao Ming said, "For the sake of making me marry you, your father forced Sun Qian to get an abortion. That was my first child! Your whole family deserves death! Right, your father died last night, and your Su family has been bought over by me this morning. If it wasn't for the sake of torturing you, you'd have accompanied your father to hell last night!" Qiao Ming and Sun Qian joined hands to send Su Nan into an asylum. A fire broke out later on, and Su Nan went missing. Everyone said that she died in the fire, leaving no remains behind.Several years later, she returned from abroad with her child. She had fair skin, beauty, and a net worth of over a billion. Just her appearance made every head turn. The child's lowly gigolo father started pestering her too. Su Nan thought her child's father was penniless, that was why he had to sell his body. For the sake of her child, she tossed one million at him and said, "Don't work anymore. I'll take care of you." The man who was suddenly being kept, smiled in response. Later on, Su Nan was being pressed into a wall, and the man said, "That three million mansion you're interested in was developed by yours truly. Be good and call me hubby. I'll take care of you instead."Looks like Su Nan was mistaken. The man wasn't a gigolo. Quite the contrary, he was a legendary aristocrat, and he had been planning all of this for a long time!
Latest chapter After Being Abandoned, Young Master Lu's Wife Becomes Filthy Rich!
Chapter 40 - Went On a Blind Date Behind Her Back
Chapter 39 - All Arranged By Him
Chapter 38 - Carried Her
Chapter 37 - Flattered Him
Chapter 36 - Forced Group Photo
You maybe like also novels audio
More
© 2023 Audiobooks Novel Full Reader FameTV . All Rights Reserved.