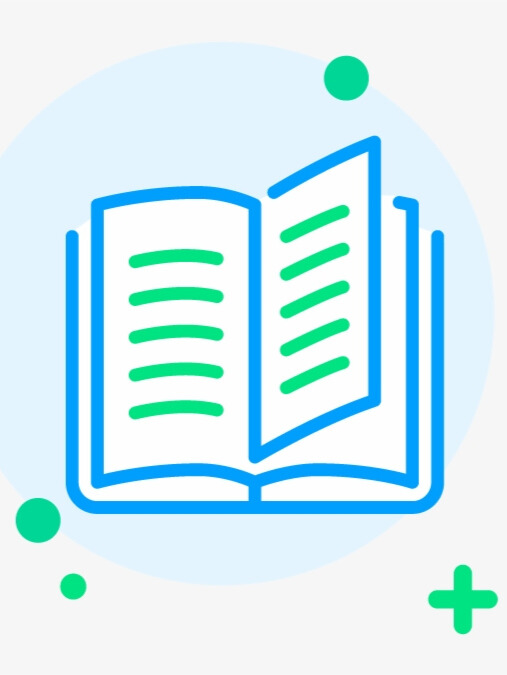 Try new version at: NovelFull.Audio
Change Voice:
google
Christopher
Sara
Jenny
Guy
Ana
Click the play button below to automatically play the audio
Novel Introduction
As a top assassin, she had been an unfavoured young lady since ancient times. She wasn't someone who would be bullied by others. Whatever she owed, she would get back at them! What? This prince seemed to treat her differently? It caused her to panic … I can't be eaten like this!
Latest chapter Affectionate Prince,Be Gentle
Chapter 749
Chapter 748
Chapter 747
Chapter 746
Chapter 745
You maybe like also novels audio
More
© 2023 Audiobooks Novel Full Reader FameTV . All Rights Reserved.