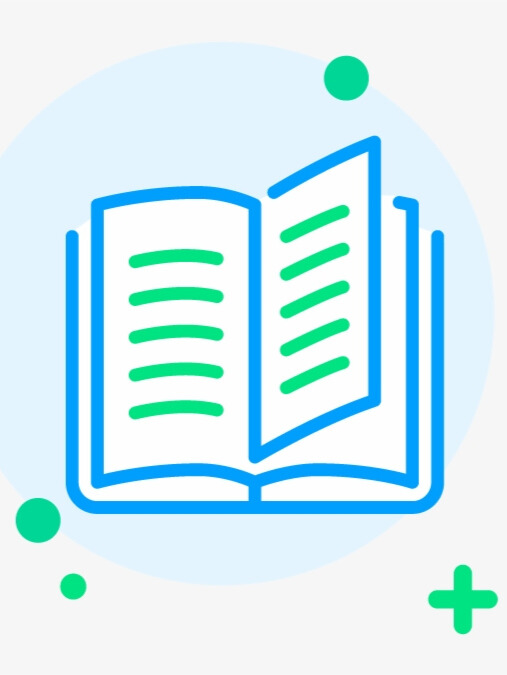 Try new version at: NovelFull.Audio
Change Voice:
google
Christopher
Sara
Jenny
Guy
Ana
Click the play button below to automatically play the audio
9 To adapt to this world, I will kill...
10 Even In Two Lifetimes, I Never Dated
15 Fear, Truth and Yearning
21 Spoiler - Title at the end
22 There's no such thing as a free lunch
26 Out of the frying pan and into the fire
33 Some Flowers have Thorns
34 Start of the Tournamen
35 Volleyball Tournament Part 1
36 Volleyball Tournament Part 2
37 Volleyball Tournament Part 3
38 The Gears of Fate and Maware!
39 Let's get this show on the road!
44 Let's raid the palace!
Novel Introduction
A young man awoke inside another's body. After fusing both their memories, he realises that he's in another world. He was about to begin his adventure when... [The Adapting system would like to bind to host, Accept?]Please be nice, this is the first novel I've posted on here and while English might be my first language, I'm... not very good at it. Please leave a comment if something is wrong with...
Latest chapter Adventuring Other-Worlds with the Adapting System
77 Kamoshida's Confession
76 The Days Before Judgemen
75 Kanpai!!
74 Kamoshida's Palace End
73 Kamoshida Palace Raid Part 4
You maybe like also novels audio
More
© 2023 Audiobooks Novel Full Reader FameTV . All Rights Reserved.