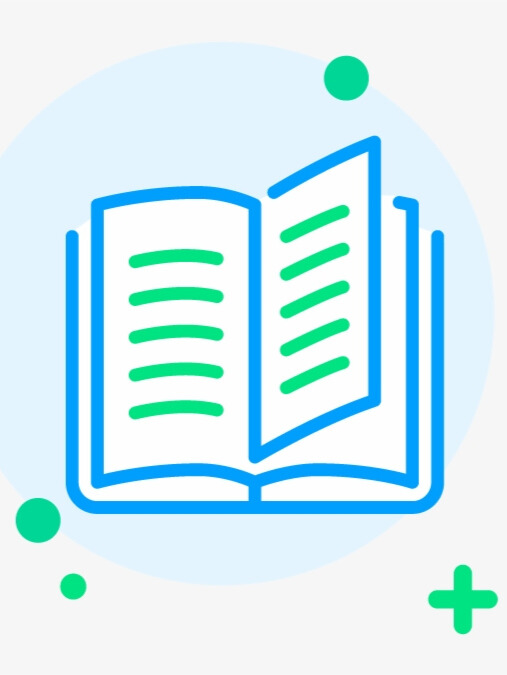 Try new version at: NovelFull.Audio
Change Voice:
google
Christopher
Sara
Jenny
Guy
Ana
Click the play button below to automatically play the audio
Novel Introduction
After crossing over to become a good-for-nothing Miss, she was not only designed, but was also kicked out of her home by her stepmother! Did he really think that she was a sick cat? Five years later, she joined hands with her genius son and powerfully returned.His fiance was arrogant? Break your face! Her stepmother's calculations? Tear off your disguise! To call her a good-for-nothing cultivator? Then the genius will appear and blow your eyeballs apart! As for who the baby's father is? What did it have to do with her!? Her only goal was to enter the Immortal Pavilion Academy to cultivate and become an immortal. What? The first round of the entrance exam was the innate talent test? Only with five awakened chakras can he pass? She smiled and saw that she didn't know anything at all. How could she be so breathtaking? How could she be so skillful in suppressing everyone present! However, she was only admitted to a school, why would peach blossoms come at her?
Latest chapter Adventure With Mommy
Chapter 586
Chapter 585
Chapter 584
Chapter 583
Chapter 582
You maybe like also novels audio
More
© 2023 Audiobooks Novel Full Reader FameTV . All Rights Reserved.