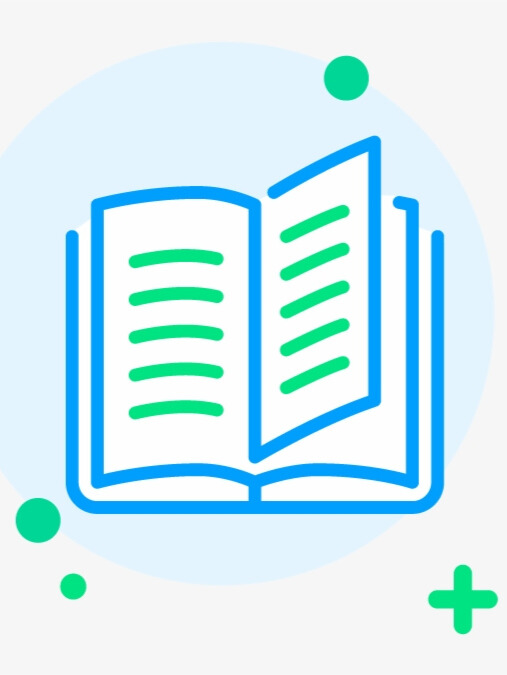 Try new version at: NovelFull.Audio
Change Voice:
google
Christopher
Sara
Jenny
Guy
Ana
Click the play button below to automatically play the audio
Novel Introduction
Shiina Kazuya, our protagonist who got killed by a stranger when he tried to protect his childhood friend and little sister, reincarnated into Cain Von Silford as the third son in the world of sword and magic. Cain grew up being surrounded by Gods who doesn't know self-esteem, the upper noble and the girls who are swayed around him.Being given so many protection from the gods, He overcame any obstacle (aka Flags) while hiding his unbelievable status. The noble path fantasy story of a young boy who sometimes wicked and clumsy.
Latest chapter Adventure Record of Reincarnated Aristocrat ~ The apostle of Gods who doesn't know self-esteem~
Chapter 46
Chapter 45
Chapter 44
Chapter 43
Chapter 42
You maybe like also novels audio
More
© 2023 Audiobooks Novel Full Reader FameTV . All Rights Reserved.