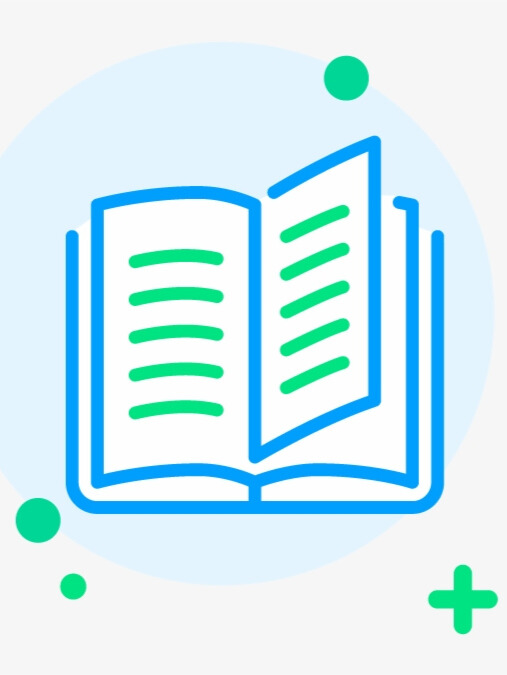 Try new version at: NovelFull.Audio
Change Voice:
google
Christopher
Sara
Jenny
Guy
Ana
Click the play button below to automatically play the audio
Chapter 1:Character/ Weapon Sheets
Chapter 2:Maxwell Dunnwal Character sheet
Chapter 3:Sicilia Dunnwal Character sheet
Chapter 4:Keizwell Dunnwal Character Sheet
Chapter 5:Cromwell Dunnwal Character Sheet
Chapter 6:Erika Pollorov Character Sheet
Chapter 7:Michelle Dyme Character sheet
Chapter 8:Author Announcement
Chapter 9:Widowmaker Musket (Old Model Variant) Weapon Sheet
Chapter 10:V-17 Widowmaker Musket Weapon Sheet
Chapter 11:M-1 Howitzer Weapon Sheet
Chapter 12:Violet Banners
Chapter 14:To Change the Course of History
Chapter 15:The Birth of the Dunnwal Cabal
Chapter 18:A Girl named Erika
Chapter 19:Blood and Greed
Chapter 20:Battle on Open Plains (Part I)
Chapter 21:Battle on Open Plains (Part II)
Chapter 22:The Golden Hawk
Chapter 23:The Violet Army
Chapter 25:Battle Preperation
Chapter 27:Well Earned Respite
Chapter 28:Limitless Ambition
Chapter 30:New Developments and an Unlikely Ally
Chapter 31:Finem temporibus
Chapter 32:Seeds of an Empire
Chapter 33:Mortem vexillum
Chapter 34:A Rather Unstable Alliance
Chapter 38:The Devil's Resolve
Chapter 40:Fate's Twisted Sense of Humour
Chapter 41:The Daily Life of an Emperor
Chapter 43:Ingenious Insanity
Chapter 47:Hope for the Hopeless
Chapter 48:Love, Loyalty and a lot of Firepower
Chapter 49:Beginning of Something Beautiful
Chapter 50:Beautiful Blümelein
Novel Introduction
The magical world of Threa is now experiencing a massive change.A new age is coming.The age of the 'gun' has arrived.Weapons of steel that could kill from a distance. However, they were not powered with gunpowder, but with magic instead.The change was so abrupt that the empires and kingdoms of the old World are struggling to keep up, with only a select few pioneers leading the revolution.One of the greatest pioneers of this new age is Maxwell Von Dunnwal. Armed with the knowledge of how to take advantage of this new age, Maxwell sets his sights on world domination.Will the might of the old world be enough to stop the world from falling under Maxwell's control? Or will the kingdoms of old become crushed under the might of Maxwell's military power?"Either way my name will be forever remembered in history." - Maxwell Von Galnus Dunnwal....Here's my Discord! https://discord.gg/MDQJvb7And here is my Patreon!www.patreon.com/Ace
Latest chapter Advent of the New Age
Chapter 84:Omega
Chapter 83:Bittersweet Happiness
Chapter 82:A Game
Chapter 81:Beginning of the End
Chapter 80:Cadere
You maybe like also novels audio
More
© 2023 Audiobooks Novel Full Reader FameTV . All Rights Reserved.