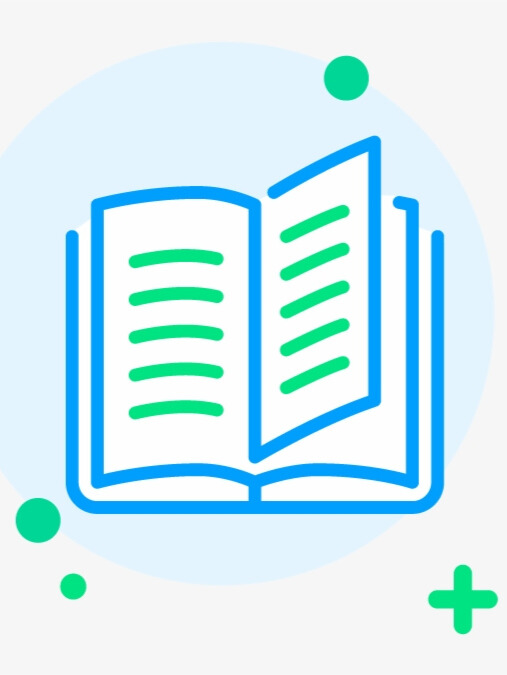 Try new version at: NovelFull.Audio
Change Voice:
google
Christopher
Sara
Jenny
Guy
Ana
Click the play button below to automatically play the audio
Novel Introduction
What is the point in having power when you cannot even use it it defend yourself? Adryanna is the daughter of the queen, soon to wear the crown. She seemingly has everything at her fingertips. The only problem is the man she is to marry is a monster and with her mother weakening every day to an incurable illness how can she possible say that she wants to put her happiness over what the queen thinks is best for her peop
Latest chapter Adryanna of Morea
Chapter Six
Chapter Five
Chapter Four
Chapter three
Chapter Two
You maybe like also novels audio
More
© 2023 Audiobooks Novel Full Reader FameTV . All Rights Reserved.