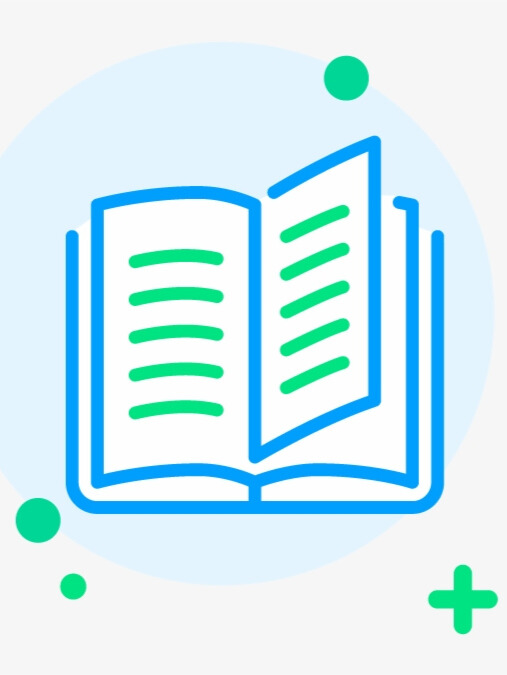 Try new version at: NovelFull.Audio
Change Voice:
google
Christopher
Sara
Jenny
Guy
Ana
Click the play button below to automatically play the audio
Novel Introduction
Tang Mo Han said: "As a lover, you must know your limits."Thus, Su Mo Mo Mo, this lover that could not bear to see the light of day, had very appropriately rolled to the other side of the ocean.She thought they would never have anything to do with each other again.However, the man came and smashed her engagement banquet, forcefully taking her home. "I'll give you Mrs. Tang's seat. I'll give you anything you want to marry me."They said that they would never meet again, but now they had become pampered by the heavens.
Latest chapter Adorable Wife vs.Scheming Husband
C545
C544
C543
C542
C541
You maybe like also novels audio
More
© 2023 Audiobooks Novel Full Reader FameTV . All Rights Reserved.