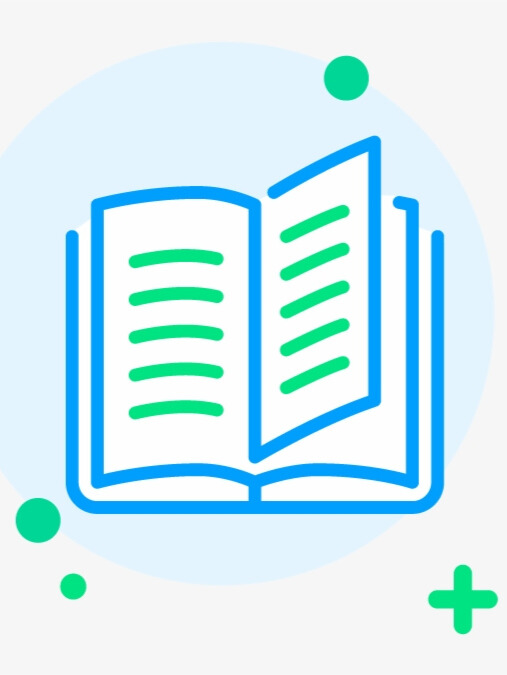 Try new version at: NovelFull.Audio
Change Voice:
google
Christopher
Sara
Jenny
Guy
Ana
Click the play button below to automatically play the audio
Novel Introduction
The villain is an essential novel character that needs to be filled in. As a high-class villain club's heir, Xia Bei Bei is determined to have her name go down in history as a byword for infamy villainess. However, to forge ahead towards the brilliant prospect as a true villainess BOSS, inevitably there will be a figure who appears in front of her from time to time who wanted to push her to her death due to some twisted rule. Xia Bei Bei: Male God, what are you doing right now? Such-and-such Male God: I know that you have been coveting my beauty for a long time. So this time, I'll reluctantly allow you to be intimate with me. Darling, you can't backpedal. I'll let you kiss me. Xia Bei Bei: Cough* Cough* Male God, don't give up on your treatment!
Latest chapter Adorable Villain: Male God, I am not Trying to Rob You
Chapter 882
Chapter 881
Chapter 880
Chapter 879
Chapter 878
You maybe like also novels audio
More
© 2023 Audiobooks Novel Full Reader FameTV . All Rights Reserved.