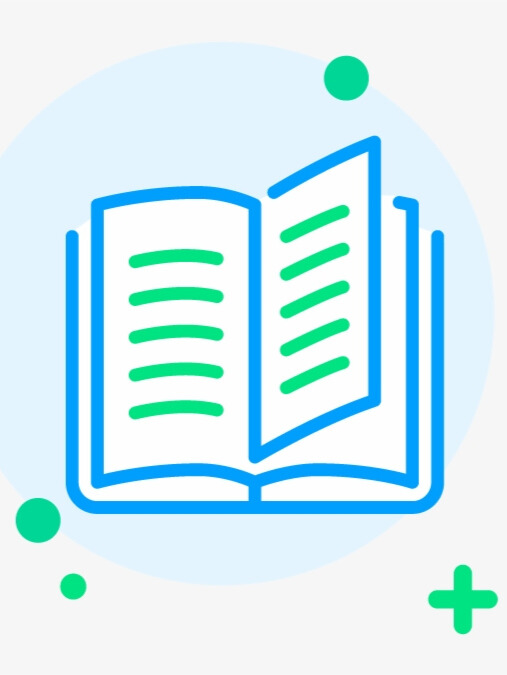 Try new version at: NovelFull.Audio
Change Voice:
google
Christopher
Sara
Jenny
Guy
Ana
Click the play button below to automatically play the audio
Chapter 1:Wedding Festivities
Chapter 3:Climb All Over My Head
Chapter 7:Found A Treasure
Chapter 8:Not Even If I Die
Chapter 9:Limitless Patience
Chapter 10:Beyond all bearing
Chapter 11:To continue to pretend or not?
Chapter 12:Chunyu Dumb Donkey
Chapter 13:All The World's A Stage, Acting Skills Are At Stake
Chapter 14:Developing A Game
Chapter 15:Rock, Paper, Scissors
Chapter 19:I Am Born In The Year Of The Rabbit
Chapter 21:Do you like me?
Chapter 23:Too Much of a Bite
Chapter 24:The awkward thing
Chapter 25:Tighten Your Belt
Chapter 28:No Need To Act
Chapter 29:Why Can't You Be A Little More Shameless
Chapter 31:Take the wrong and make the best of it
Chapter 32:Son Of Nobility
Chapter 34:You Are The Only One I Know
Chapter 35:You Have to Listen to Me
Chapter 37:Sad Little Jing
Chapter 38:Good Luck Comes
Chapter 39:Show Off Some Skills
Chapter 42:Jing Young Royal Highness
Chapter 43:Saying Goodbye
Chapter 44:Put one's finger into another's pie
Chapter 46:First-Class Helper
Chapter 48:Is that possible
Novel Introduction
Ye Jiayao finds herself back in time in the body of Ye Jinxuan. After many twists, she thought that she would finally be able to lead a simple life and achieve her dream of opening the best restaurant in Huai Song. However, there are villains constantly trying to bring her do
Latest chapter Adorable Goddess
Chapter 155:Son of A B*tch
Chapter 154:Just Signed It
Chapter 153:Negotiation
Chapter 152:Who Cares
Chapter 151:Deeply troubled
You maybe like also novels audio
More
© 2023 Audiobooks Novel Full Reader FameTV . All Rights Reserved.