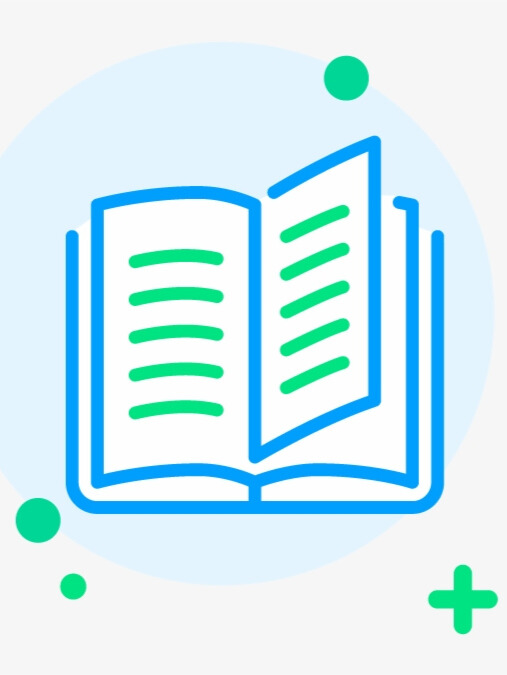 Try new version at: NovelFull.Audio
Change Voice:
google
Christopher
Sara
Jenny
Guy
Ana
Click the play button below to automatically play the audio
Chapter 1: Transmigrated into another world
Chapter 3: Illusory Spiritgrass
Chapter 5: Talent Competition?
Chapter 6: Preparing a performance
Chapter 7: A song that Surprised Everyone
Chapter 8: You Practice Medicine?
Chapter 9: The First Assassin
Chapter 10: You Don't Know How to Fly?
Chapter 11: Don't Judge a Book by its Cover
Chapter 12: Qi Yichen in Critical Condition!
Chapter 13: Hundred Spiral Leaf
Chapter 14: The Perfect Party
Chapter 16: Cross-dressing
Chapter 17: Are you as handsome as me?
Chapter 18: A Coincidental Meeting
Chapter 19: The Lord of Xieli Castle
Chapter 21: Murong Ranyue
Chapter 22: Absolute Zero
Chapter 23: Shopping with Jia Qizhe
Chapter 27: Your Lordship
Chapter 28: The Weak and Helpless You?
Chapter 29: I am Her Husband
Chapter 30: Is that how You Treat Your Husband?
Chapter 31: Drop the Beat! Go Wild!
Chapter 32: Yan Zun's Reward
Chapter 33: A Loud and Clear Shout
Chapter 34: Lantern Festival
Chapter 35: Youngsters these days
Chapter 36: Butchers and Gangsters
Chapter 37: Another Assassination
Chapter 38: Not That Song!
Chapter 40: Digging for Wild Vegetables
Chapter 41: What a Messy Party
Chapter 43: Beauty and the Ten Thousand year old Rock Demon
Chapter 44: You're not Someone so Simple
Chapter 45: I want to Drink Wine
Chapter 46: Poison and Porridge
Chapter 47: Let the Love Rivals Fight it out
Chapter 49: Actually, Fish are Herbivores
Novel Introduction
Check out the synopsis next to the table of contents! If you're looking for something light-hearted and cute, this is for you!
Latest chapter Adorable Creature Attacks!
Visions of the Future 2
Visions of the Future 1
Amusement Park Omake
From Qi Yichen
Recollections of the Past 2
You maybe like also novels audio
More
© 2023 Audiobooks Novel Full Reader FameTV . All Rights Reserved.