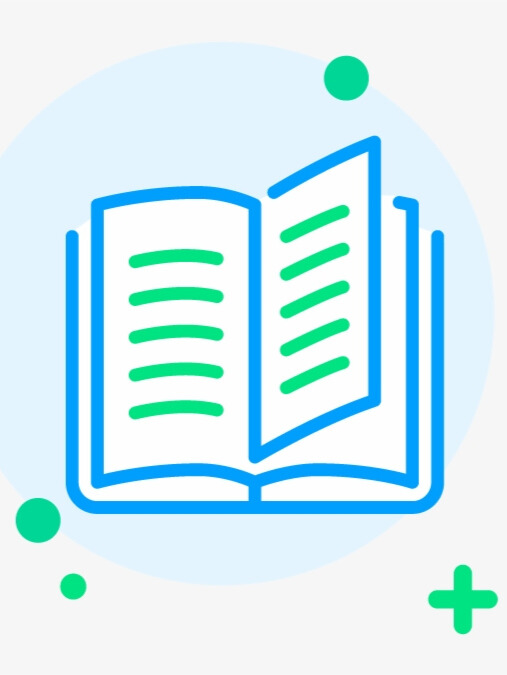 Try new version at: NovelFull.Audio
Change Voice:
google
Christopher
Sara
Jenny
Guy
Ana
Click the play button below to automatically play the audio
Novel Introduction
However, she met a little bun halfway there and was targeted by him.A small eye twinkled, "Mama, let's sleep together ~"She stared at the cute little figure, unable to refuse in her heart.However, what about the big one?A certain woman looked at the simple-looking bun and said, "Sir, you can consider finding a woman to take care of you and your son."
Latest chapter Adorable Baby: Mysterious Daddy Loves Mommy
Chapter 506
Chapter 505
Chapter 504
Chapter 503
Chapter 502
You maybe like also novels audio
More
© 2023 Audiobooks Novel Full Reader FameTV . All Rights Reserved.