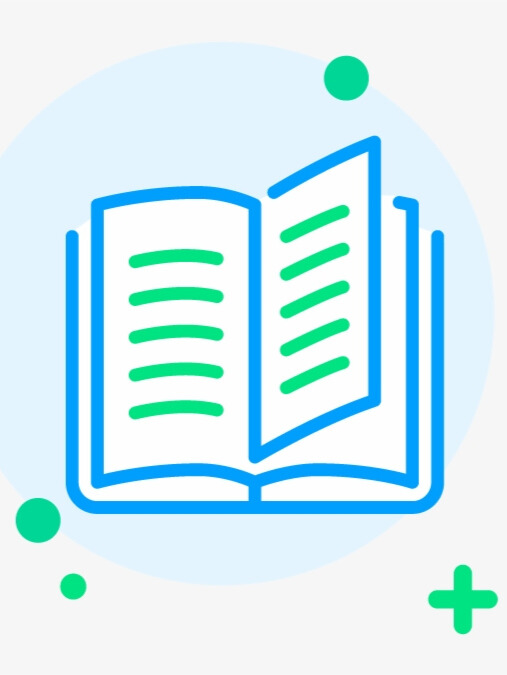 Try new version at: NovelFull.Audio
Change Voice:
google
Christopher
Sara
Jenny
Guy
Ana
Click the play button below to automatically play the audio
Novel Introduction
The book is also known as "The Rustling Autumn Breeze Knows My Heart". In order to save her mother five years ago, Jiang Sese went to him and chose to never see her child again after giving birth to them. Five years later, an adorable child started pestering her for kisses, hugs, and asked to sleep together with her. Jiang Sese happily gave in to the child's every request.
Latest chapter Adorable Baby at the Door: Mommy, Please Sign
Chapter 1775
Chapter 1774
Chapter 1773
Chapter 1772
Chapter 1771
You maybe like also novels audio
More
© 2023 Audiobooks Novel Full Reader FameTV . All Rights Reserved.