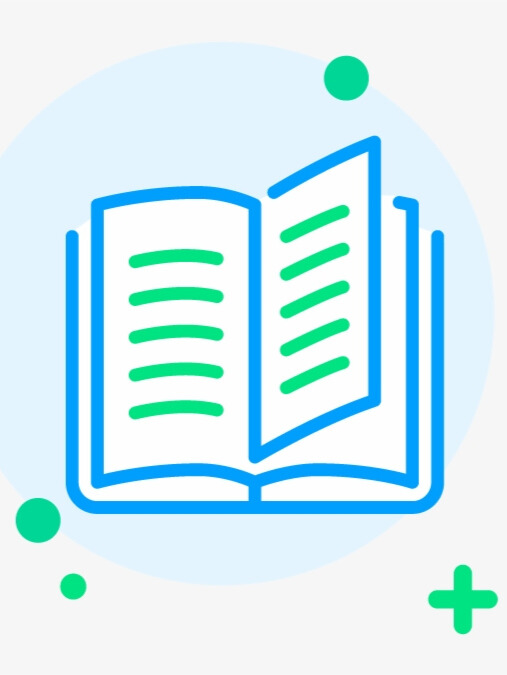 Try new version at: NovelFull.Audio
Change Voice:
google
Christopher
Sara
Jenny
Guy
Ana
Click the play button below to automatically play the audio
Chapter 1 The End and the beginning
Chapter 2 Entering a new school
Chapter 3 A weird meeting
Chapter 7 Restart of their first meeting
Chapter 9 Changing for P.E class
Chapter 10 I'sm protecting you from UV rays
Chapter 14 Forming a Circle
Chapter 15 Meeting the Family
Chapter 16 It's her Mother
Chapter 19 Shadow Mercenaries
Chapter 22 Mercenary Circle
Chapter 23 Student Council Presiden
Chapter 24 Meeting once more
Chapter 25 The Birth of the Mercenary Circle
Chapter 26 Newspaper Club you are dismissed
Chapter 31 Oliver's unexpected skill
Chapter 34 An ordinary day
Chapter 35 Meeting on Sunday
Chapter 37 From a circle to a club
Chapter 39 Maturing... or simply adapting?
Chapter 40 Meeting in the clubroom
Chapter 42 Let's play tag
Chapter 43 Preparing to play tag with a demon
Chapter 44 Playing tag with a Demon
Chapter 45 Two legends figh
Chapter 46 The end of the game
Chapter 47 The aftermath of the game
Chapter 48 Rachel and Alex's shopping date
Chapter 49 Evangeline contemplating
Chapter 50 What a cliche... or no
Novel Introduction
Raised to be the perfect soldier for battle, Alexander had risen to be the youngest S rank Merc. After attaining the strength he so desired, his adoptive father had forcefully made him leave the battlefield. Alex unwilling to acknowledge his retirement was given a mission by his adoptive father. "The mission objective is to find a girl in the public High School you'll be attending and...
Latest chapter Adopted Soldier
Chapter 419 - Ambushed
Chapter 418: Overwhelming simply overwhelming
Chapter 417: Basketball Club
Chapter 416: Alternate Reality: Another Day
Chapter 415: After story: The Blind Kyle
You maybe like also novels audio
More
© 2023 Audiobooks Novel Full Reader FameTV . All Rights Reserved.