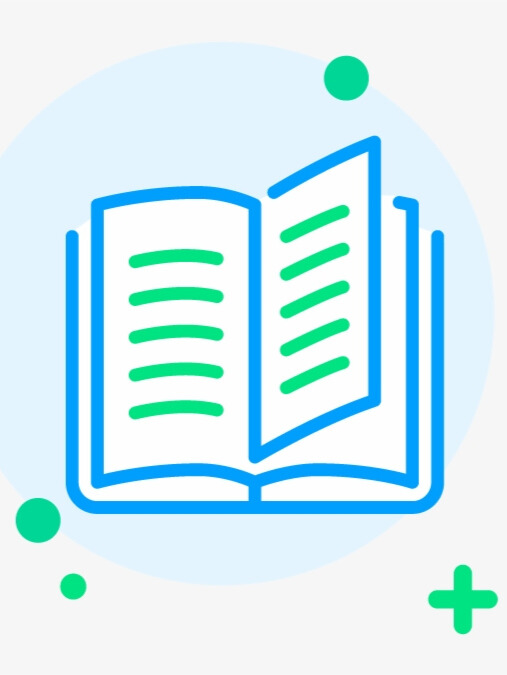 Try new version at: NovelFull.Audio
Change Voice:
google
Christopher
Sara
Jenny
Guy
Ana
Click the play button below to automatically play the audio
Chapter 1: righteous navy
Chapter 2: It turns out that I am the second generation of snakes!
Chapter 3: "Protecting the Environment and Peace of Mind" Mission Module
Chapter 5: If an apology is useful, what else would the Navy do?
Chapter 6: paper painting
Chapter 7: Domineering Gwen
Chapter 8: Parents block the way
Chapter 9: adjudicate fate
Chapter 10: sudden assassination
Chapter 11: evenly matched battle
Chapter 12: 1 Knife Flow · Ghost Slash!
Chapter 13: rank promotion
~: About the setting of power value
Chapter 15: People can do anything in a hurry
Chapter 16: Fighting power is inversely proportional to the amount of hair
Chapter 18: Fraternity Response
Chapter 19: Scout the enemy camp
Chapter 20: The mantis catches the cicada, the oriole is behind
Chapter 21: 10-character frame: It's over, I'm a stand-in!
Chapter 23: offense begins
Chapter 24: Absalom character card
Chapter 25: Whoever wins will help!
Chapter 28: Chinese restaurant
Chapter 29: squirrel mandarin fish
Chapter 30: elbow! Come into the house with me!
Chapter 31: Self-driving tour
Chapter 32: Bear Mountain Road
Chapter 39: Fear of lack of firepower
Chapter 40: not only single
Chapter 41: Legendary Thief's Treasure
Chapter 42: Are you looking down on me?
Chapter 43: something familiar
Chapter 44: The history of 9 snakes
Chapter 45: 2 "acquaintances"
Chapter 46: Find KK Farms
Chapter 47: I will be yours in the future
Chapter 48: Want to learn you?
Chapter 49: The correct way to open a character card
Novel Introduction
[Justice Navy System (helping every naval soldier with justice)] [Host: Cao Gui Military Rank: Petty Officer Second Class]Cao Gui: "Well said! System, but do you want to explain why this is not Marineford but Manhattan in New York?"System: "…"Cao Gui: "System?"System: "…"Cao Gui: "System, say something!"
Latest chapter Admiral in the Marvel Universe
v2 Chapter 392: Chef Lei Bai: Am I a stand-in?
v2 Chapter 391: champagne halftime
v2 Chapter 390: ?Absurdly arrogant?/a>
v2 Chapter 389: Unexpectedly, your thick eyebrows and big eyes also betrayed!
v2 Chapter 388: Kem: Shit!
You maybe like also novels audio
More
© 2023 Audiobooks Novel Full Reader FameTV . All Rights Reserved.