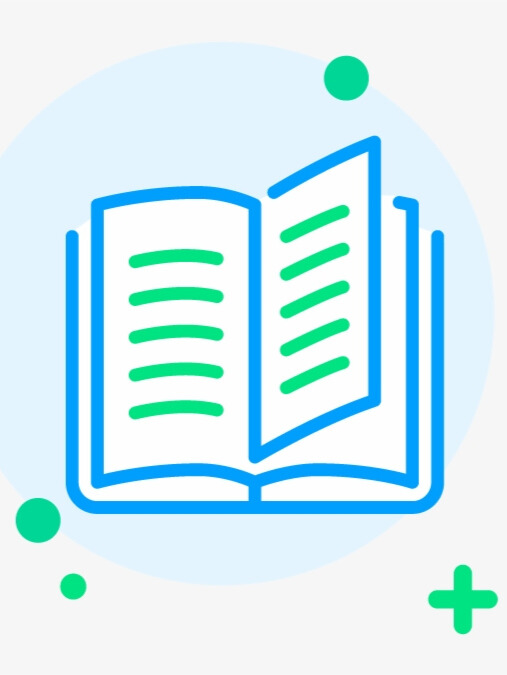 Try new version at: NovelFull.Audio
Change Voice:
google
Christopher
Sara
Jenny
Guy
Ana
Click the play button below to automatically play the audio
Novel Introduction
"Yi Nian Xue, you think you can get rid of me just by pretending you don't know me? I tell you, there's no door. "As long as my descendant is alive, you will never be able to leave my grasp." I just want you to give me a baby. Our child. " The cold and aloof CEO Greywolf closed in on the little white rabbit step by step, setting traps everywhere to lure the little white rabbit. A great battle of love had begun.
Latest chapter Addictive Love: CEO's Adorable Girl
Chapter 820
Chapter 819
Chapter 818
Chapter 817
Chapter 816
You maybe like also novels audio
More
© 2023 Audiobooks Novel Full Reader FameTV . All Rights Reserved.