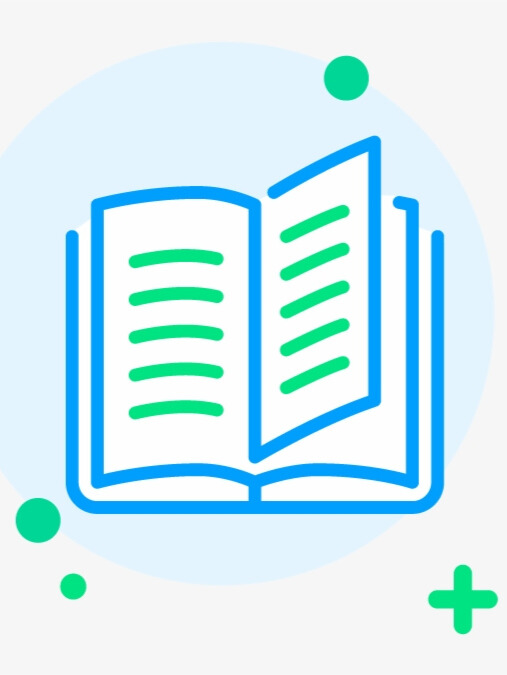 Try new version at: NovelFull.Audio
Change Voice:
google
Christopher
Sara
Jenny
Guy
Ana
Click the play button below to automatically play the audio
2 The boss who hates women
3 CEO Shin Keir After shock
10 The Temptress is hard to resis
11 His and Her thoughts 1
12 His and Her thoughts 2
16 Campus boys and the childhood friend
21 Serial killer or Distant King?
24 Lost Angel and the teenage boys
25 An upcoming apocalypse
26 Picture perfect couple
27 The calm before the storm
28 Who is the President's woman?
29 The unexpected invitation
30 The ferocious beast is tightly chained
31 Yeri's stress-reliever
37 Dream what your heart desires
43 Already steeled himself for the outcome
45 The truth about Colin Zhi
49 Die out of sex deprivation
50 Fantasize her lying in his bed
Novel Introduction
Yeri is a succubus, vanished from hell by the Demon King. Now living as a human, Yeri suddenly remembered her past life on her 18th birthday along with half of her inhuman abilities returning. Meet Shin Kier, despite of his godlike looks and status as the no.1 business tycoon his also known as a devil, arrogant and ruthless CEO, famous for being a mysogynist...because of his bad reputation...
Latest chapter Addicted to you
137 A goddess can conquer the world with just face alone, even the male-gods are blinded!
136 Yeri vs Tiffany
135 Trouble at School
134 She absolutely cannot say that she have a boyfriend!
133 With a living evidence, how can you refute?
You maybe like also novels audio
More
© 2023 Audiobooks Novel Full Reader FameTV . All Rights Reserved.