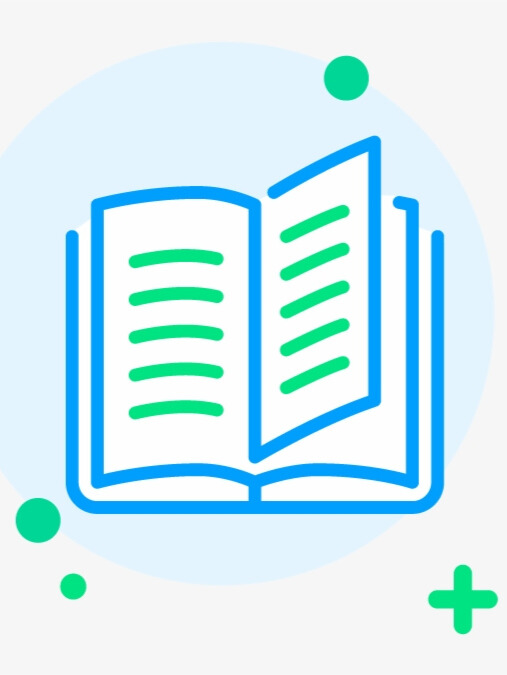 Try new version at: NovelFull.Audio
Change Voice:
google
Christopher
Sara
Jenny
Guy
Ana
Click the play button below to automatically play the audio
Chapter 1 - Reflection in the Water
Chapter 2 - Cruel Reality
Chapter 3 - Sudden Change Inside the Manor
Chapter 5 - Miss of a Wealthy Family
Chapter 9 - Leaving the Manor
Chapter 10 - Encounter At Intoxicated Fragrance House
Chapter 12 - First Period Arrives
Chapter 13 - Negotiating A Treaty
Chapter 14 - To Reach Marriageable Age
Chapter 15 - Lian Yu Lake
Chapter 16 - Storm Clouds Approach
Chapter 21 - Betrayal And Love
Chapter 22 - Searching and Appearing
Chapter 25 - Eavesdropping
Chapter 26 - Flower Ecstasy
Chapter 27 - Plan To Escape
Chapter 28 - Escaping and Searching
Chapter 29 - Beggar's Place
Chapter 30 - Bitterness of Longing
Chapter 31 - Ugly Beggar Slave
Chapter 32 - Frightening Encounter
Chapter 33 - Water-Like Male
Chapter 34 - Indescribable Trust
Chapter 35 - Brushing Past
Chapter 36 - Blue Snow Chess Piece
Chapter 46 - Watching Fires Burn From Across The River
Chapter 47 - The Fatal Blow
Novel Introduction
The enchanting and beautiful big brother's mouth lifted up into a demonic smile, spitting out cruel and sorrowful words. "Take it out, don't leave an intact corpse!"The cold second brother with the icy eyes continuously bled alongside the dying and suffering man.Their eyes were purple and enchanting. They were this world's devils, banished by the people.When they gained strength, they retaliated by destroying the heavens and exterminating the earth.She was a girl who mistakenly entered another world. She's their salvation and is the only one that must be obtained at all costs.Overbearingly possessive and absolutely unrestrained indulgent pampering as long as she stayed by their side.A gentle as jade man, a faint and dedicated guard.There were those who liked it silent.What is the type of love
Latest chapter Addicted to Boundlessly Pampering You
Chapter 63 - Volume Chapter 5 God Sacrificer
Chapter 62 - Volume 2 Chapter 4 I Won't Be A Burden To You
Chapter 61 - Volume 2 Chapter 3 Yi Yi's Charm
Chapter 60 - Volume 2 - Chapter 2 Golden Cover & Unshakeable Cloth
Chapter 59 - Volume 2 - Chapter 1 Xue Yu Forest
You maybe like also novels audio
More
© 2023 Audiobooks Novel Full Reader FameTV . All Rights Reserved.