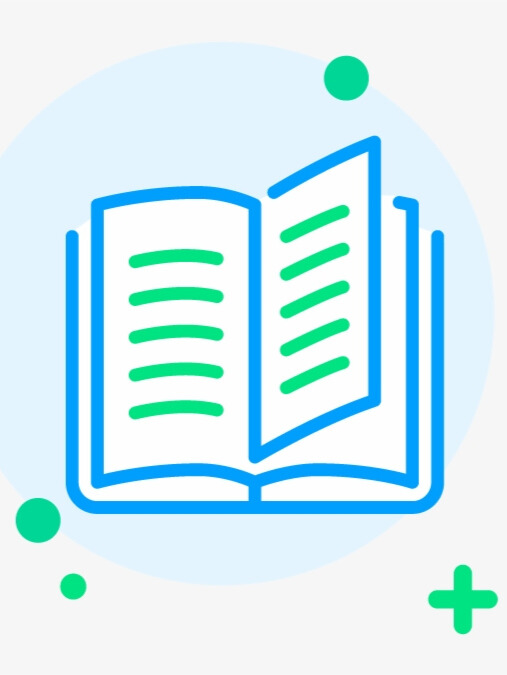 Try new version at: NovelFull.Audio
Change Voice:
google
Christopher
Sara
Jenny
Guy
Ana
Click the play button below to automatically play the audio
Novel Introduction
I am Imabethatguy1234 the authour of Adam black the grand sorcerer and Adam black the supreme sorceror this is my latest story a different version. Adam black journeys across the Marvel Percy Jackson and Hp universe as a married man.
Latest chapter Adam Black The Supreme Sorcerer
8 Chapter 5
6 Chapter 4
4 Chapter 2
3 Chapter 1
2 Prologue
You maybe like also novels audio
More
© 2023 Audiobooks Novel Full Reader FameTV . All Rights Reserved.