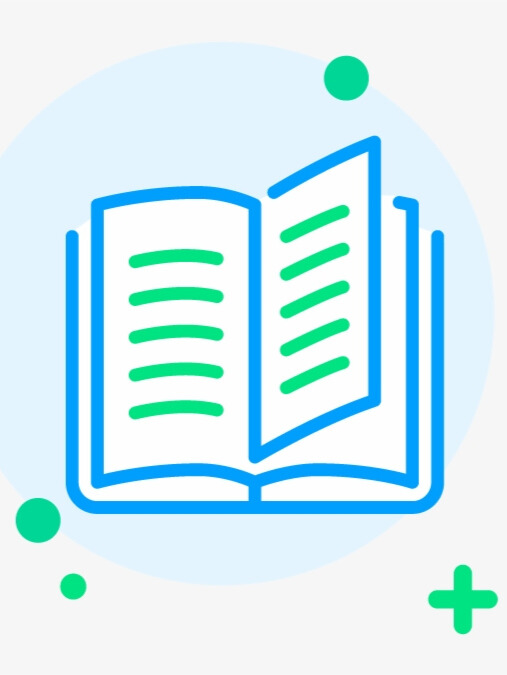 Try new version at: NovelFull.Audio
Change Voice:
google
Christopher
Sara
Jenny
Guy
Ana
Click the play button below to automatically play the audio
Novel Introduction
The two opposing families, with generations of feud, received an order from the king:"The two families must become in-laws to bury the hatchet and start anew."Ju family's youngest daughter, Ju Ha-young:"Do you think I want to get married to you? I don't like you either."Yeon family's second son, Yeon Mu-eun:"Would you prefer to die rather than be the daughter-in-law of the Yeon family?"They held presumptions about each other based on the rumours they heard, giving rise to misunderstandings between them. In time, their feelings slowly changed for each other.'It's strange.'Can there be no smoke without fire? Ha-young could not understand the bad rumors surrounding her good-natured husband.'You're mine.'Mu-eun felt an overwhelming joy as he looked at his wife's dear smile. He desired that smile
Latest chapter Adagio
Chapter 6
Chapter 5
Chapter 4
Chapter 3
Chapter 2
You maybe like also novels audio
More
© 2023 Audiobooks Novel Full Reader FameTV . All Rights Reserved.