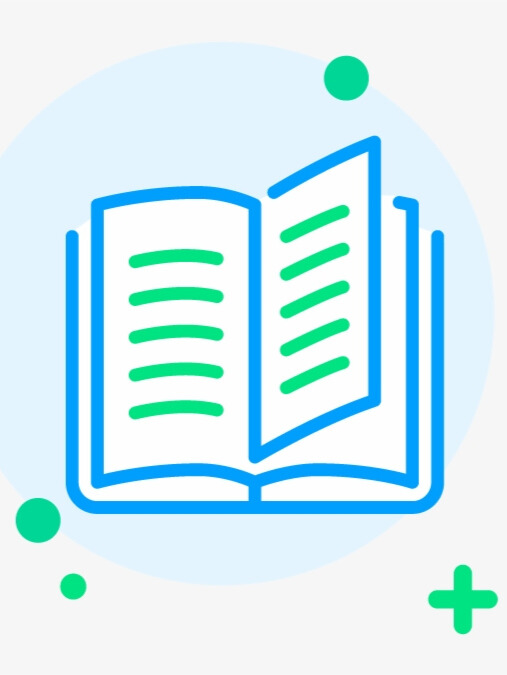 Try new version at: NovelFull.Audio
Change Voice:
google
Christopher
Sara
Jenny
Guy
Ana
Click the play button below to automatically play the audio
Chapter 2: Hot pot restaurant
Chapter 3: Damaging virtue
Chapter 5: Jibai's counterattack
Chapter 8: Live broadcast
Chapter 9: do not be afraid
Chapter 11: Back mountain
Chapter 12: Lose the piano
Chapter 13: I know you are alone
Chapter 20: Not allowed to drop out
Chapter 21: Rainbow Candy
Chapter 22: do not be afraid
Chapter 24: Deep alley kiss
Chapter 31: Smashed my ass
Chapter 33: I don't believe it!
Chapter 36: Happy New Year
Chapter 37: Annual meeting
Chapter 42: Can be together
Chapter 46: Do you have me in your heart
Novel Introduction
If she were to make the choice again, Ji Bai would never have let her two-faced sickly sister use her as a personal blood bank. She simply wanted to live her own life. But in her previous life, Ji Bai ended up neglecting that intimidating young boy. When she escaped the hospital in an anemic state with nowhere to go, she fainted in the streets. He brought her home, took care of her meticulously and cherished her. For countless long nights, he would kiss the ugly scar on her spine where they drew blood from her. Even after her death, he went mad and broke into the funeral to take her ice cold body. Returning to when she was 16, Ji Bai seemed to not be afraid of him. When he stared at her from a dark and gloomy corner, Ji Bai looked back at him with a sweet smile. "As long as you behave, I'll be your good friend." Hearing her sincere warning, he looked down at her and laughed coldly—— "Who the hell wants to be your good friend?" He just wanted to hold her in his arms. ** Now that she was reborn, Ji Bai wanted to pay her gratitude to Xie Sui and change his rough destiny. But that violent teenager seemed to not have taken her warning seriously. Until one day, Xie Sui stopped her from leaving the classroom and held her hand tightly. His body was burning hot, and there was a devilish smile on his lips. "You want me to listen to you? Then be more obedient."
Latest chapter Acting Spoiled In His Indifferent Arms
Chapter 93: I miss someone (finally)
Chapter 92: I miss someone (3)
Chapter 91: I have some thoughts (2)
Chapter 90: I miss someone (1)
Chapter 89: Big Dream Life (End)
You maybe like also novels audio
More
© 2023 Audiobooks Novel Full Reader FameTV . All Rights Reserved.