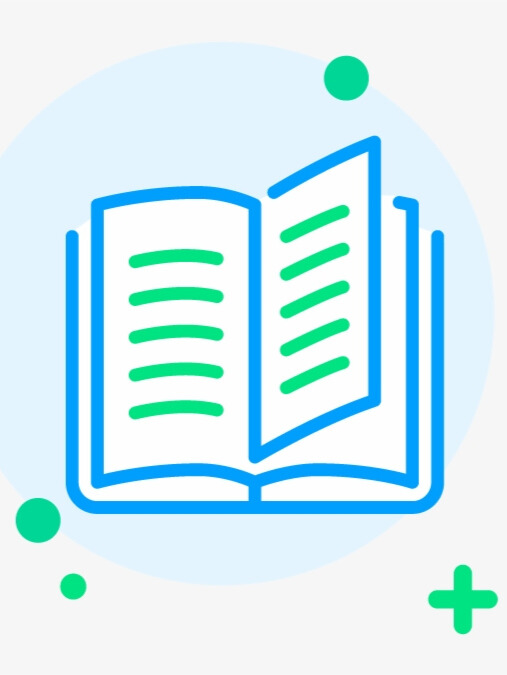 Try new version at: NovelFull.Audio
Change Voice:
google
Christopher
Sara
Jenny
Guy
Ana
Click the play button below to automatically play the audio
Novel Introduction
As soon as the black mist descended, millions of corpses rained down from the sky, and the mighty corpse tribes invaded the earth.Humans were unprepared to face this new enemy, and could only survive in the black mist.Endless waves of zombies came like a tide, and the survivors all feared the worst.Only Liu Sanqian stood up, "The king of the zombie is my eldest brother. So I will continue to play music and dance, let's continue partying!"
Latest chapter Acting as a Spy in the Zombie Clan
Chapter 376
Chapter 375
Chapter 374
Chapter 373
Chapter 372
You maybe like also novels audio
More
© 2023 Audiobooks Novel Full Reader FameTV . All Rights Reserved.