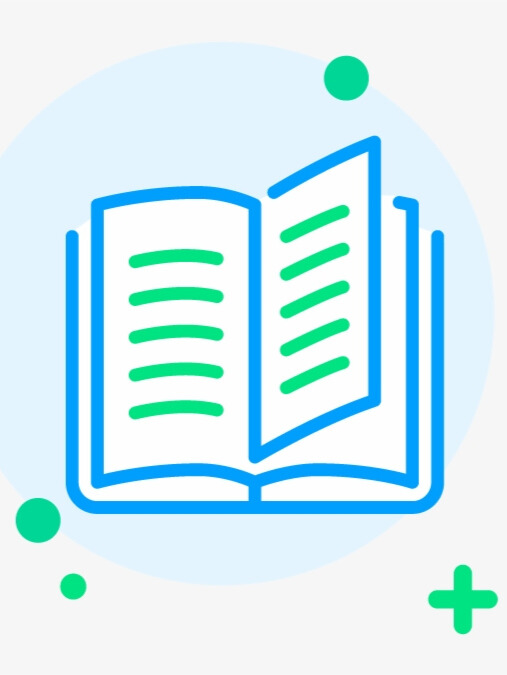 Try new version at: NovelFull.Audio
Change Voice:
google
Christopher
Sara
Jenny
Guy
Ana
Click the play button below to automatically play the audio
1 They're Shooting at Us!
3 Someone Poisoned Her! 1
4 Someone Poisoned Her! 2
6 It's Deep Enough to Leave a Scar
8 Showing Off His Protective Side
11 The Bandits Caused Trouble
16 He Might Turn Into a Criple
18 I'sll Take the Responsibilities
20 Glad You Returned Alive
38 A Stroll In The Market 1
64 She Have To Be More Careful
39 A Stroll In The Market 2
67 His Majesty Naturally Has Plans
40 A Stroll In The Market 3
41 Find Them Before Mingyue
69 Leave Mingyue Out of This
Novel Introduction
In their world, Jiang Mingyue is a promising female physician, serving the Crown Princess to find a cure for a dormant poison in the Princess's body.In their world, Yang Yun is a promising captain of an Elite soldier. He vowed to love and protect Mingyue all his life. Until an incident tore them apart. The two of them were separated into two different worlds. He pledged to search for her no...
Latest chapter Across Time and Space
285 Lu Wei 2
284 Lu Wei 1
283 Last Goodbye
282 I Won't Leave You Again
281 The Family Gathered
You maybe like also novels audio
More
© 2023 Audiobooks Novel Full Reader FameTV . All Rights Reserved.