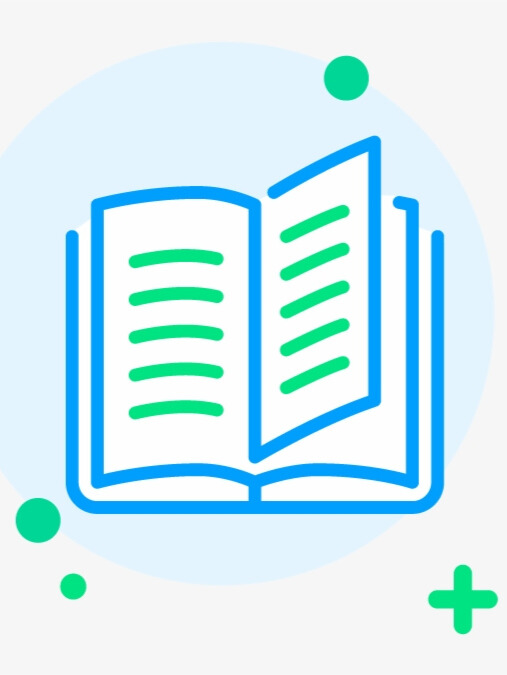 Try new version at: NovelFull.Audio
Change Voice:
google
Christopher
Sara
Jenny
Guy
Ana
Click the play button below to automatically play the audio
1 Prologue 1/3 : Ethereal Grotto
2 Prologue 2/3 : Astral Blood Essence
3 Prologue 3/3 : Motherly Love
5 Mischievous Light & Mt. Evanescence
6 Birth of Creation & Harbinger of Death
12 The Ascendance Commences
16 Grandmother and Grandson
18 Bataar & The Dharmic Nodachi
21 Return of the Religion-Master
22 Sanguinary Felicity Body-Art & Enyo
31 The Mystery of Felicity
33 Seven Dawns Imperial City
35 'What's the Duan Clan?"
38 Astrallis the Drunkard
41 Breaking Through the Firmamen
42 With the Universe Watching, I Announce my Presence!
46 Entering the Immortal Layer
50 Across the Realms Dropped
Novel Introduction
A child blessed by the Astral.An unprecedented destiny.Watch his path, as he marches up the stairway of Heaven.The March of a Sovereign.[Adventure, Wuxia, Martial Arts, Fantasy]
Latest chapter Across the Realms
50 Across the Realms Dropped
49 Upon the Waterfall
48 Eccentric Grandmother
47 Clouded Realm
46 Entering the Immortal Layer
You maybe like also novels audio
More
© 2023 Audiobooks Novel Full Reader FameTV . All Rights Reserved.