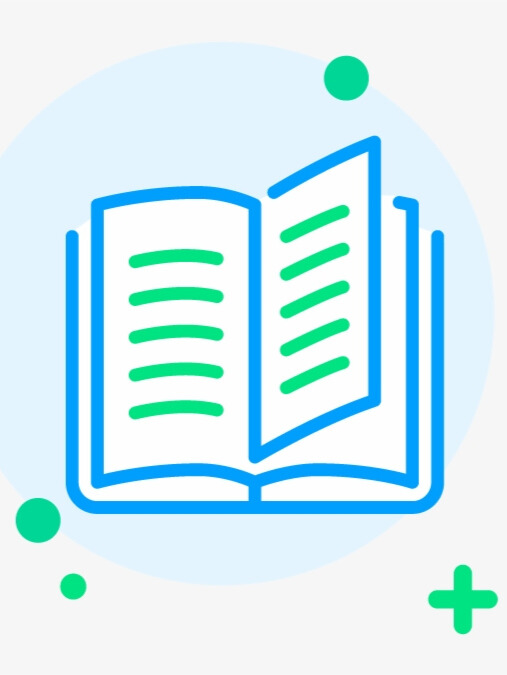 Try new version at: NovelFull.Audio
Change Voice:
google
Christopher
Sara
Jenny
Guy
Ana
Click the play button below to automatically play the audio
Novel Introduction
Shankly once said: football has nothing to do with life and death, football is higher than life and death.Situ Yunbing: I will really die without winning the championship! ..The left foot is witty and the right foot is extravagant. In 2008, Situ Yunbing, who went to Monaco pennilessly, began a gorgeous epic epic that set off the turbulent green world! ... Liuyun out of the valley, Jiyue was empty. Zezhou has eight shortages, and the soldiers set four poles.
Latest chapter Ace Manager of the Green Field
Chapter 1291
Chapter 1290
Chapter 1289
Chapter 1288
Chapter 1287
You maybe like also novels audio
More
© 2023 Audiobooks Novel Full Reader FameTV . All Rights Reserved.