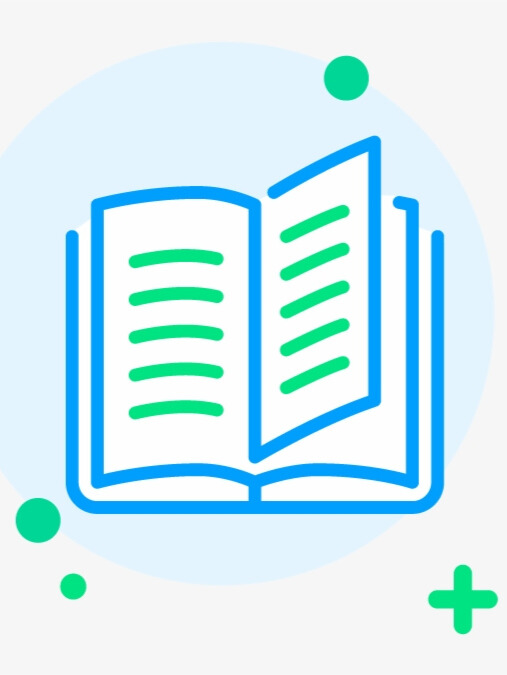 Try new version at: NovelFull.Audio
Change Voice:
google
Christopher
Sara
Jenny
Guy
Ana
Click the play button below to automatically play the audio
Novel Introduction
Chen Qing Qing is the daughter of a wealthy family, desperately wanting to avoid an arranged marriage and find love on her own terms. On the day of the wedding, she flees town and heads out to enroll in the same college where her parents studied, hoping to find out more about their death. She changes her appearance and name in an effort to hide her true identity and does her best to blend in with her classmates. Her desk-mate in school turns out to be the famous singer, Si Tu Feng, whom she's already had multiple run-ins with. The two don't start off on the right foot, quarreling constantly and causing each other trouble. But could there be more between them? Thus starts Qing Qing's quest for answers about her parents' death and a chance at real love. ☆About the Author☆ Chen Guang Xi Wei, born in Jiangsu province, is a well-known romance novel writer. The style of her writing is brisk and lively. The characters she created are vivid, which are loved by readers.
Latest chapter Accidentally in Love
Chapter 1715
Chapter 1714
Chapter 1713
Chapter 1712
Chapter 1711
You maybe like also novels audio
More
© 2023 Audiobooks Novel Full Reader FameTV . All Rights Reserved.